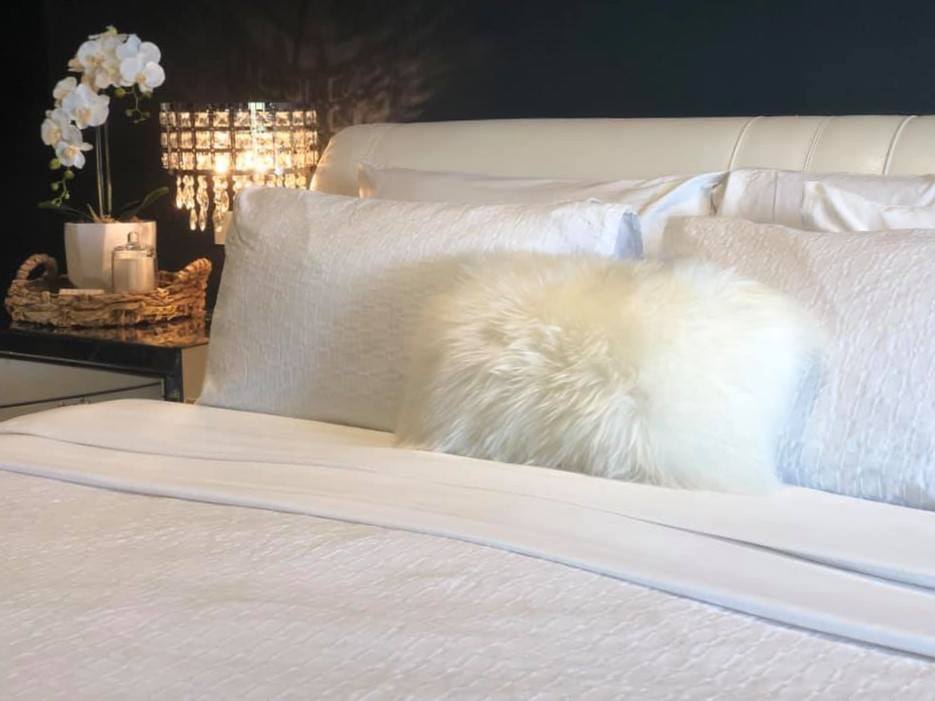 Harper Matelasse – Difficult to pronounce, but that's OK … You still need one of these gorgeous new Quilt Covers from Kmart Australia. It truly is a stunner!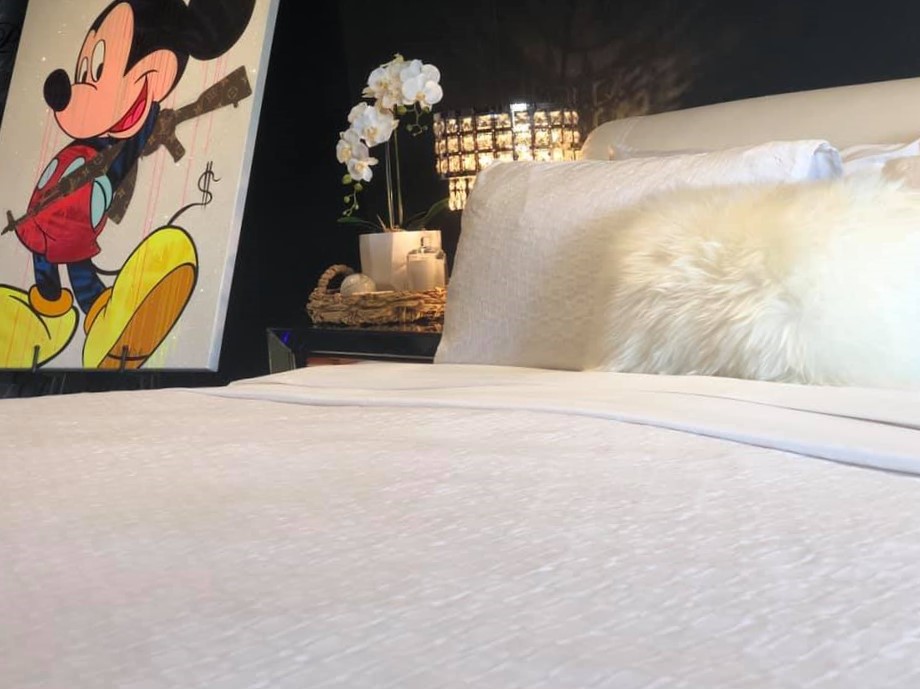 This timeless white cover will complement most decor – it exudes style as only white can. The Harper Matelasse comes in Double – $32, Queen – $36 and King – $42.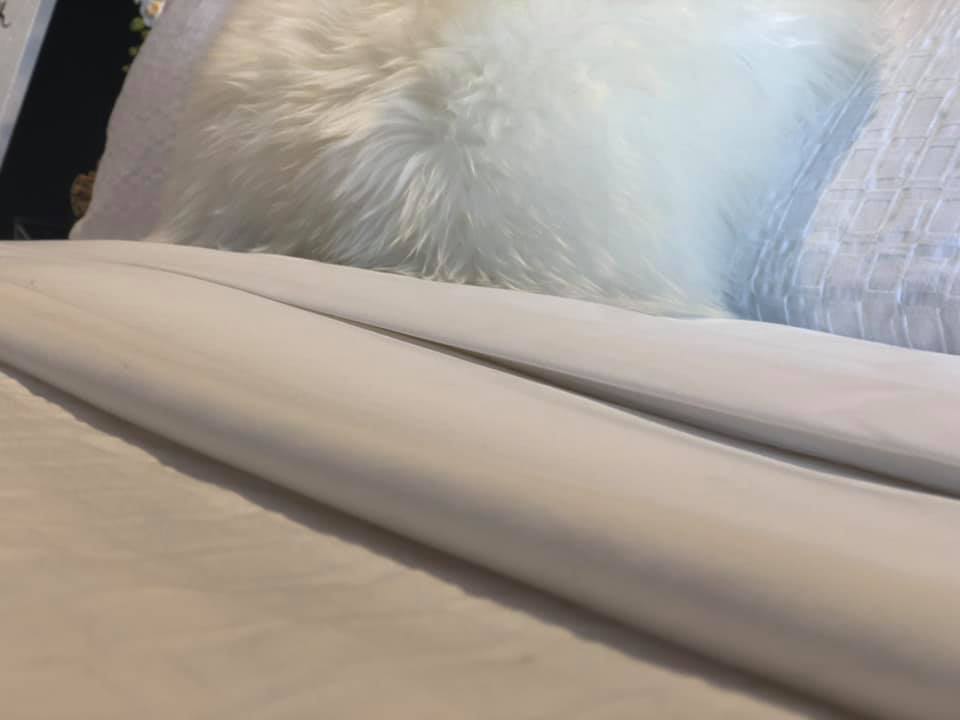 It has a subtle textured chequered pattern and is made of a heavier than normal polyester and cotton fabric. If you're after a cool, yet luxurious look, this should definitely factor into your options.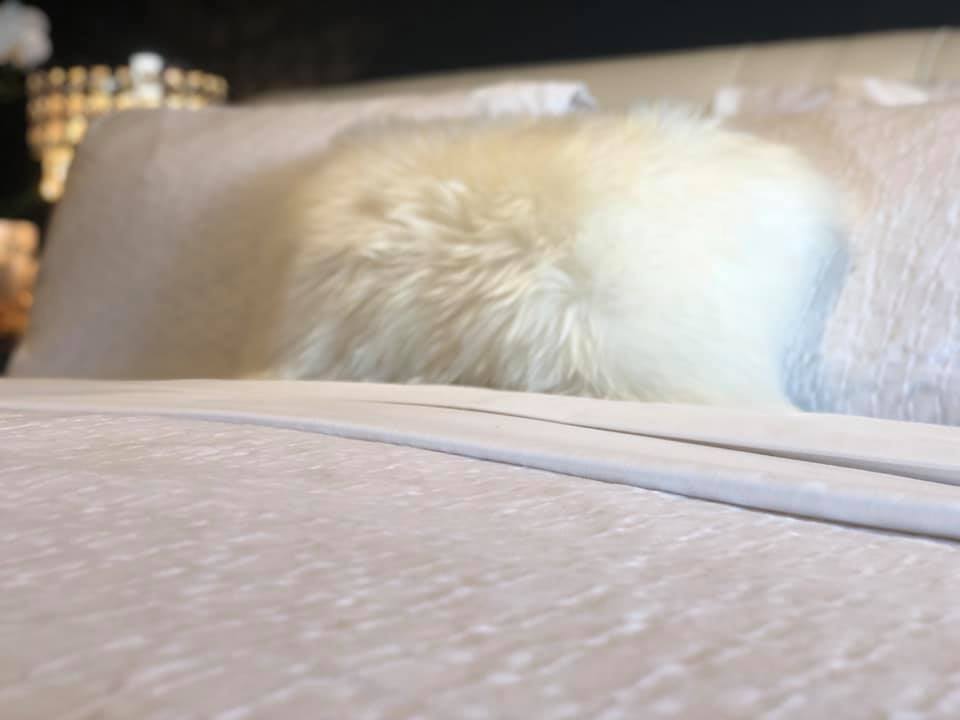 Team it with white bed sheets and it brings in a classy sophistication.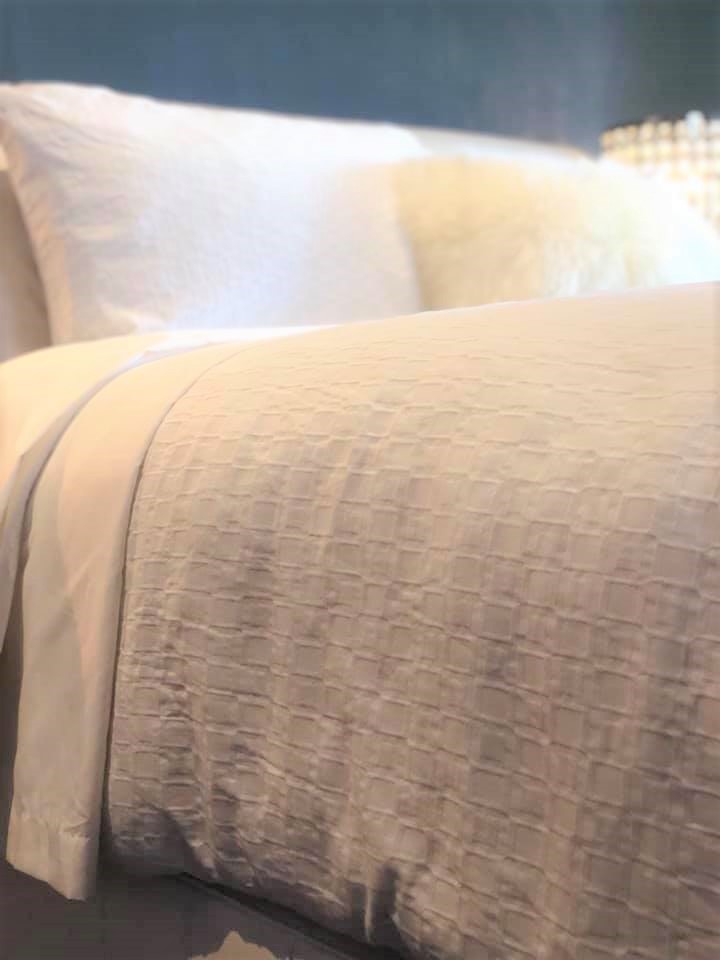 White bedding will never go out of style and let's face it … white goes with any colour! This makes adding accessories so easy!
I keep my white bed linen white by washing them once a week. I use a good laundry powder and add into that 1/8 cup baking soda. I also put about 1/2 cup vinegar into the fabric softener compartment of my washing machine for it's final rinse. Both of these products are eco friendly which is great and they also help keep the bed linen soft!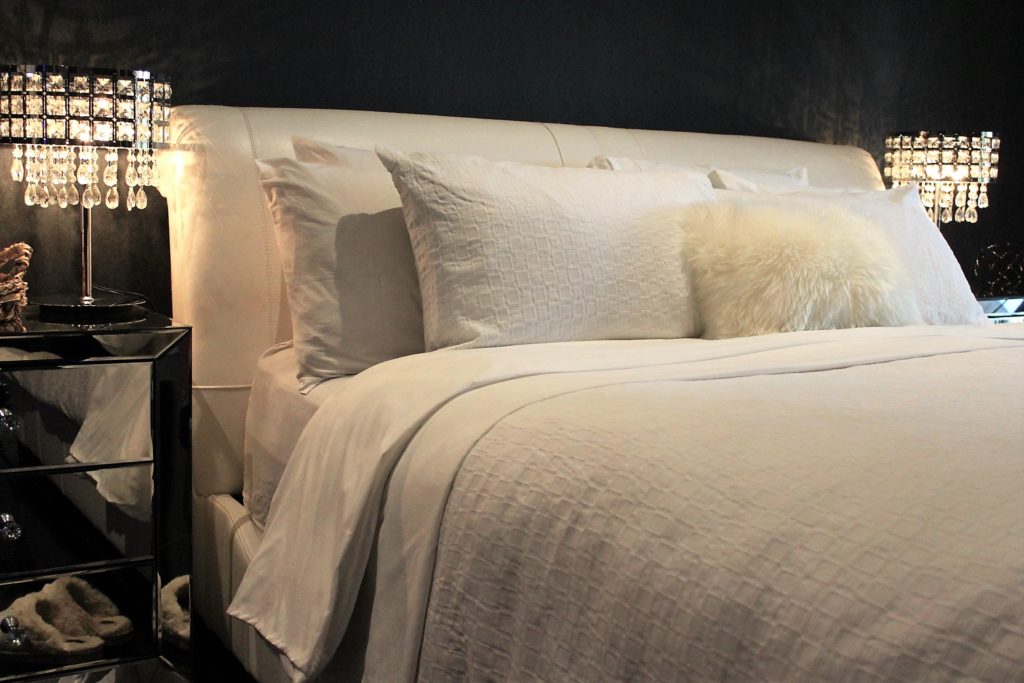 If you're looking at giving your bedroom a make over consider going with all white bed linen- especially if you've never done it before. The Harper Matelasse is a great budget option which will make it look and feel like an entirely different space!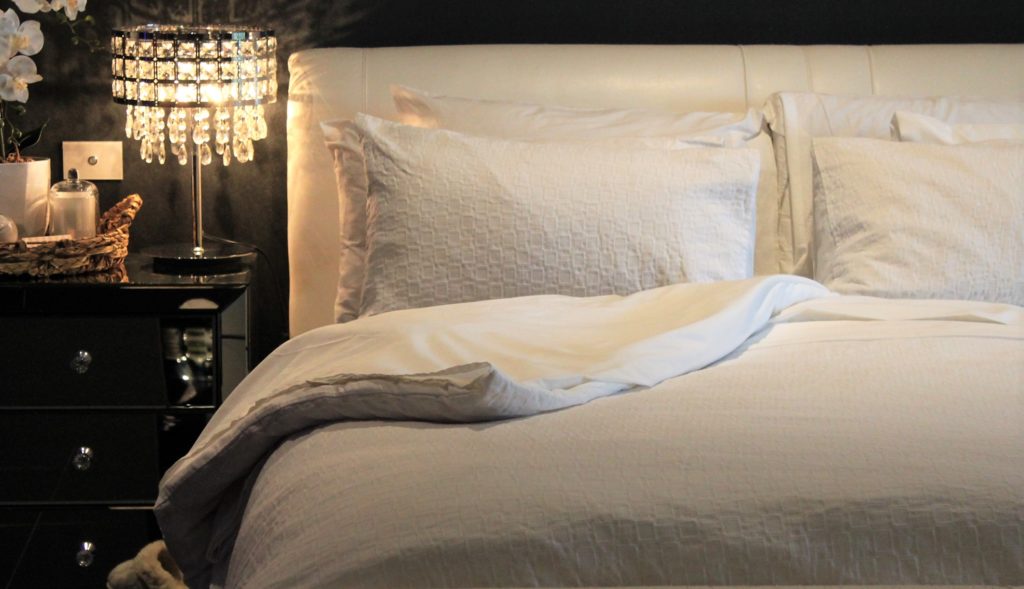 Guess who can't wait to jump into bed tonight?!!
Until next time,
Happy Styling!
Vicki!
xoxo
Categories: Homewares