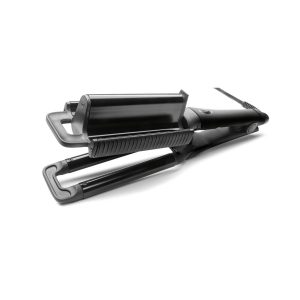 With Summer fast approaching, the messy beach hair look is easy to achieve with this great hair styling tool from Kmart. The Waves Hair Styler is easy to use, and has two adjustable plates for big and small waves.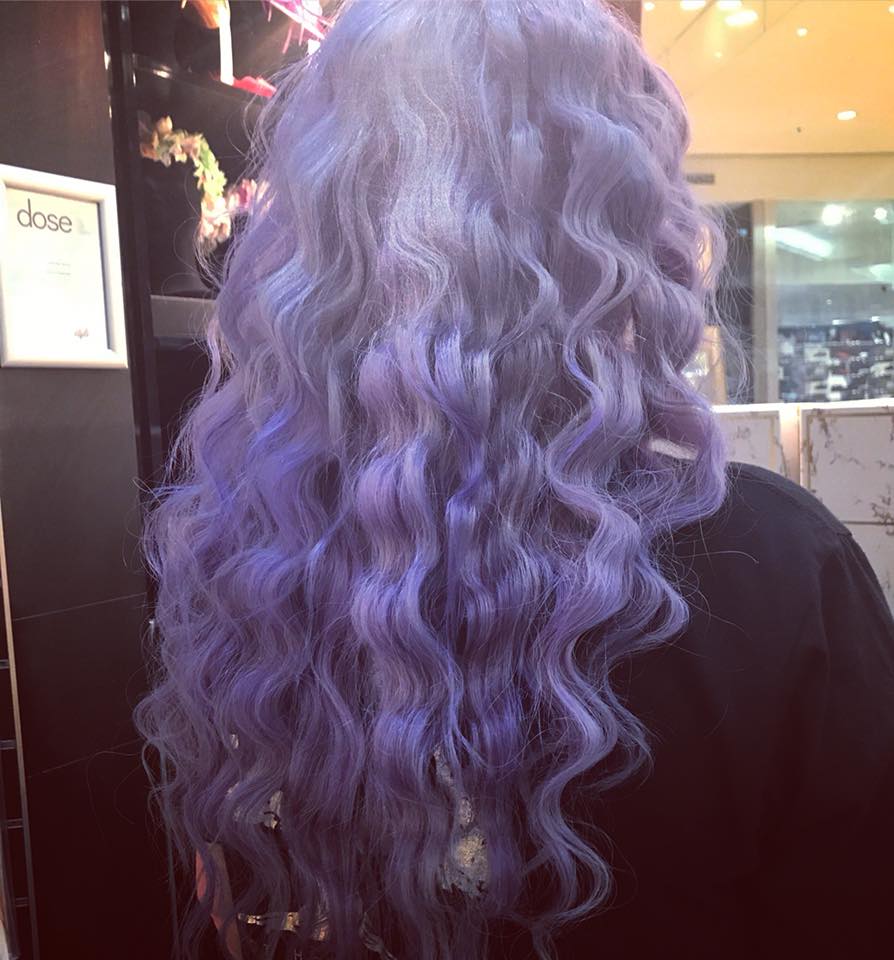 The Waves Hair Styler retails for $25 – It comes with LED indicator lights, 3 heat settings and a one hour auto-off protection feature.
The plates are ceramic coated.
I went in to get my hair done the other day and took this styler with me. The fabulous staff at 'dose THE HAIR COMPANY' (these girls are great if you're in SA and looking for the best team of hair dressers in Adelaide!) used it to style my hair.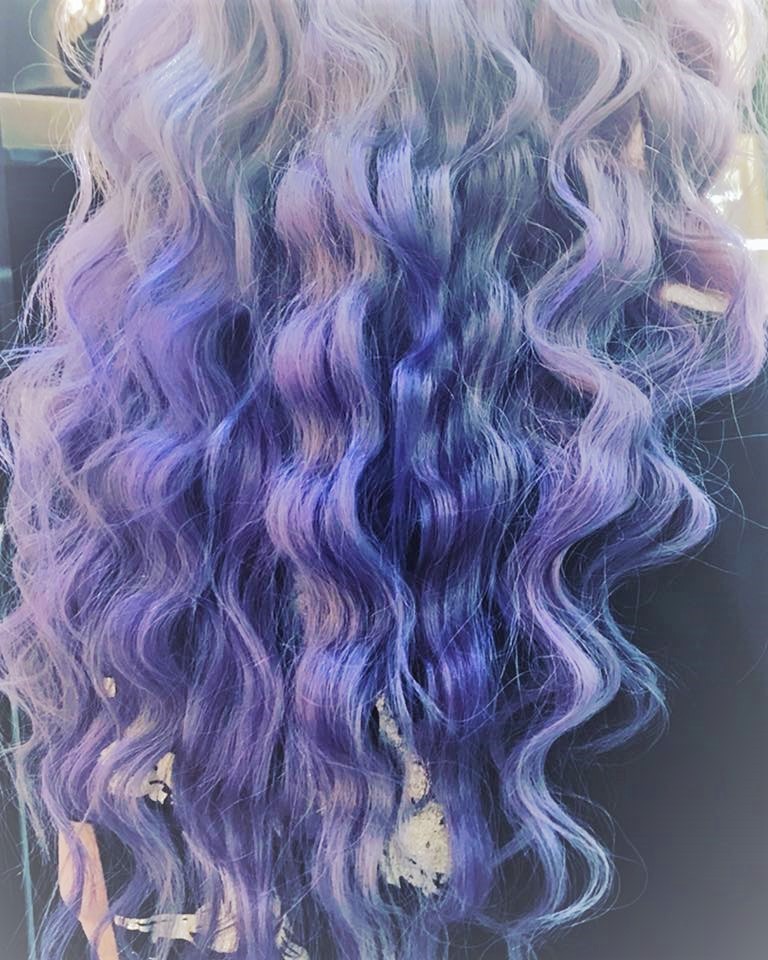 I prefer the larger wave, over the smaller one, so that's what we went with!
I just love it! It really is super simple to use yourself, I just wanted the professionals to use it so I'd have a nice even job for the photos!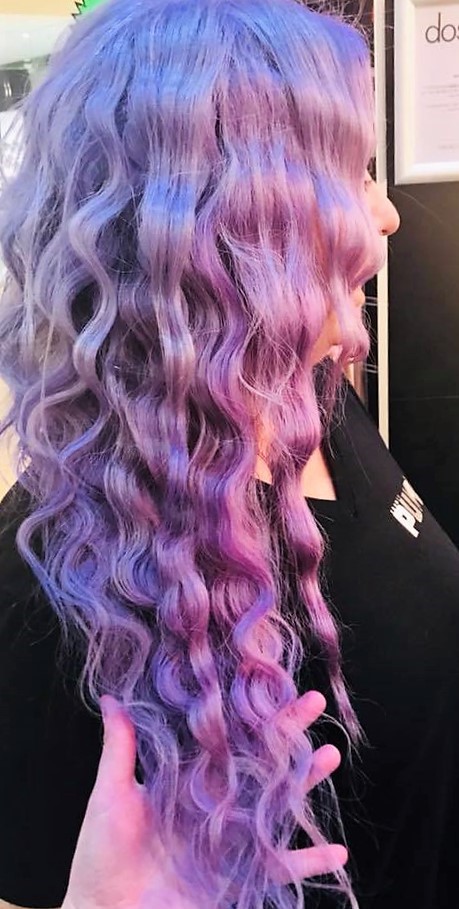 I got Asha to spray it quite heavily when she'd finished so I could follow the progress of the waves over the next few days. I'm quite a restless sleeper, so I wasn't expecting much after the first night …
This is a picture after two nights of sleeping on it! I was amazed! For me, this is the perfect amount of wave – it doesn't look too fresh and styled, just a nice breezy, layered wave!
If you've considered grabbing one of these, I can highly recommend them – totally worth the $25 spend, and I should mention, they come with a 12 month warranty.
If you're interested in finding 'dose THE HAIR COMPANY', you can find them at:
Shop 1029, Westfield Marion, 297 Diagonal Road, Oaklands Park, SA 5046
Ph: (08) 8298 8555 | dosehair@outlook.com.au
or here:
https://dosethehaircompany.com.au/
https://www.facebook.com/dosethehaircompany/
Until next time,
Happy Styling!
Vicki
Xoxo
Categories: Personal Items