Christmas is over for another year and it's time to pack away all those decorations – (how much 'not fun' is that?!!!) We've pulled down the suspended Christmas tree, taken down all the flashing lights and carefully wrapped our fragile ornaments and then we found these! The Liverpool Photo frames 8 X 10 ($10).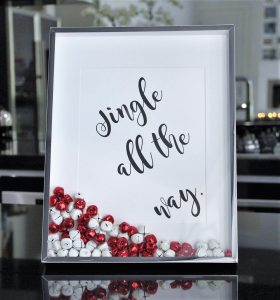 These frames totally grabbed our attention and we were immediately distracted from the Christmas packing – (that's a good thing, right?!) …. What could we do with two beautiful silver frames?!
Think. Think. And then we had it! By now the packing was so low on our list of priorities because we were so engrossed in making the next spectacular upstyled Kmart product! So excited in fact, we didn't take any step by step photos! Thankfully the process couldn't be simpler and once you see it, you'll get the idea anyway! Let us introduce to you the 'Fragrance Frame'!!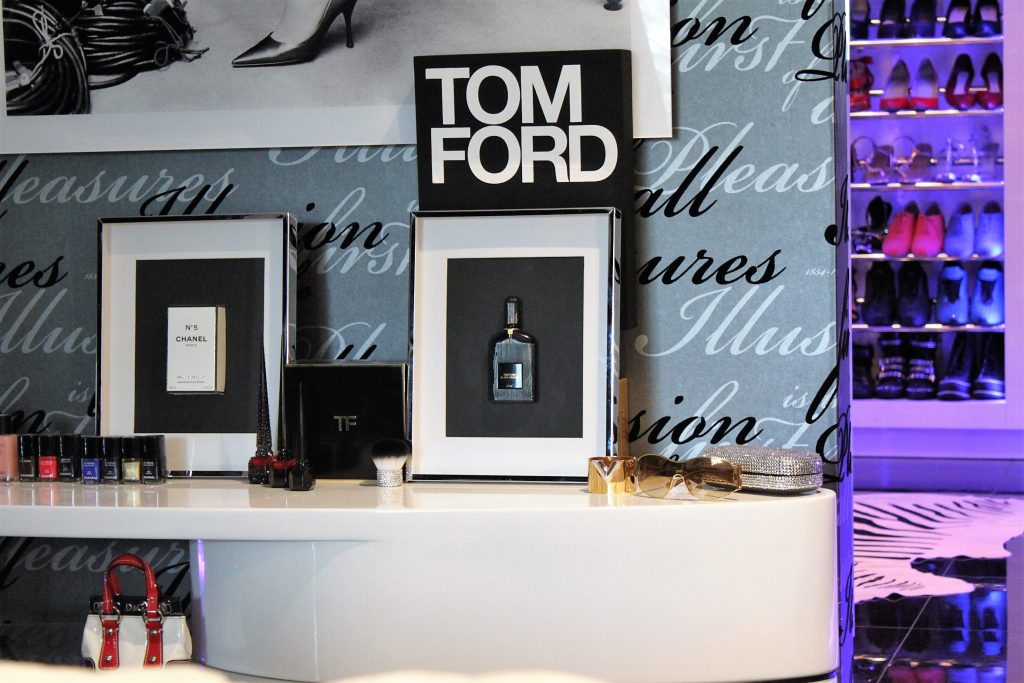 How great do they look?!! These are super simple to make, so simple it's genius!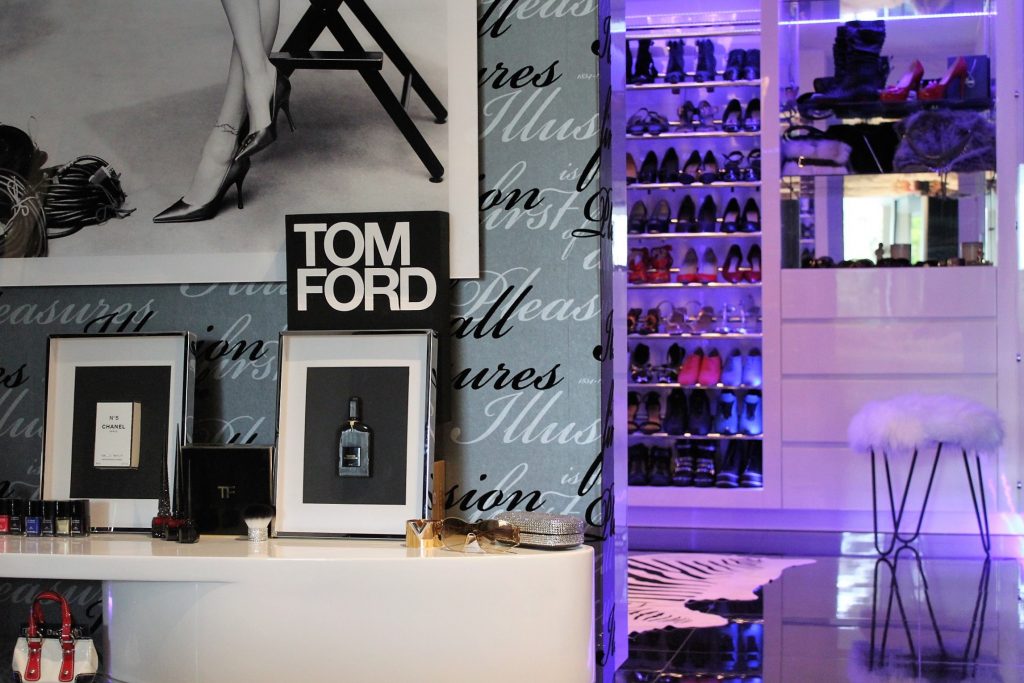 For the one on the left, we used the box from a bottle of Chanel perfume and glued it onto a piece of card stock cut to an A4 size.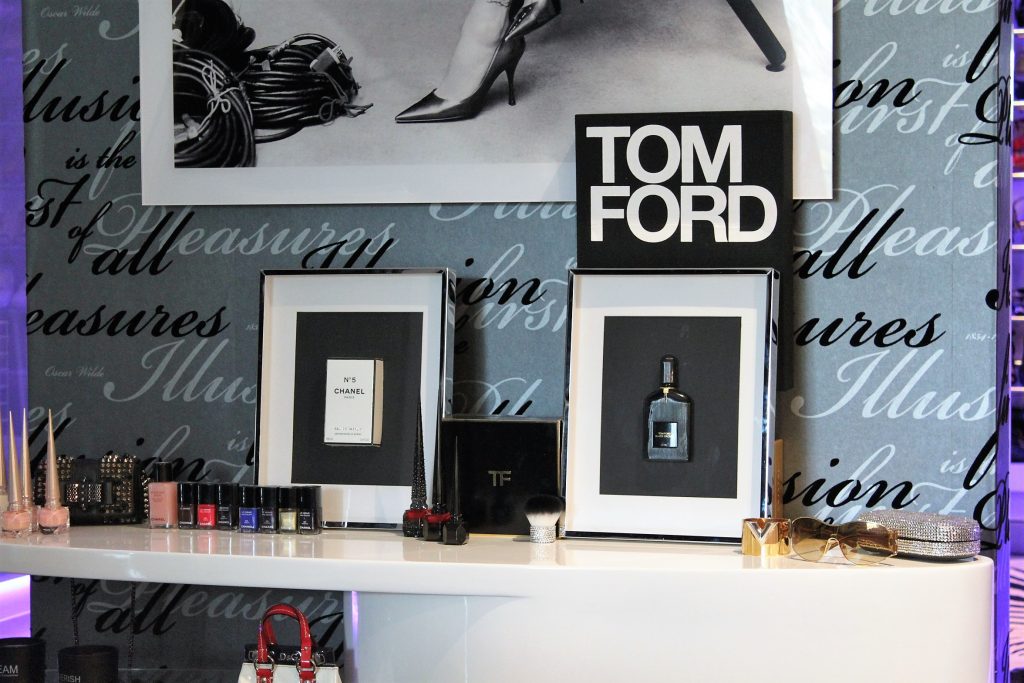 Then when it was dry we carefully slid it back into the frame.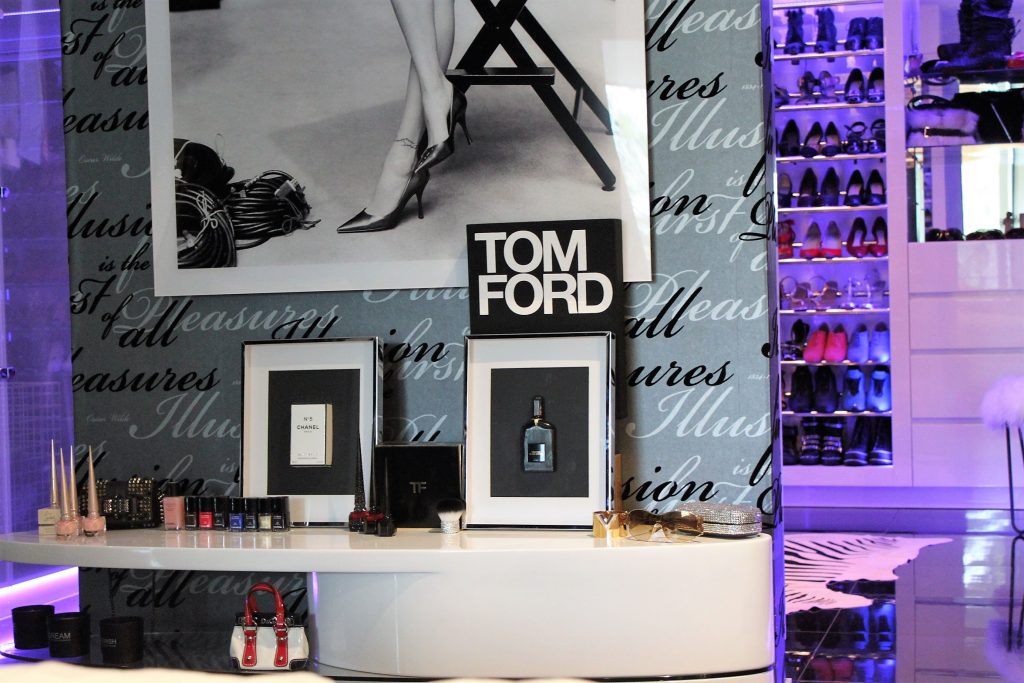 For the one on the right, we used an empty bottle of Tom Ford fragrance. This is a great use of an empty perfume bottle – (surely we aren't the only people on the planet that have trouble discarding beautiful perfume bottles when they're empty!)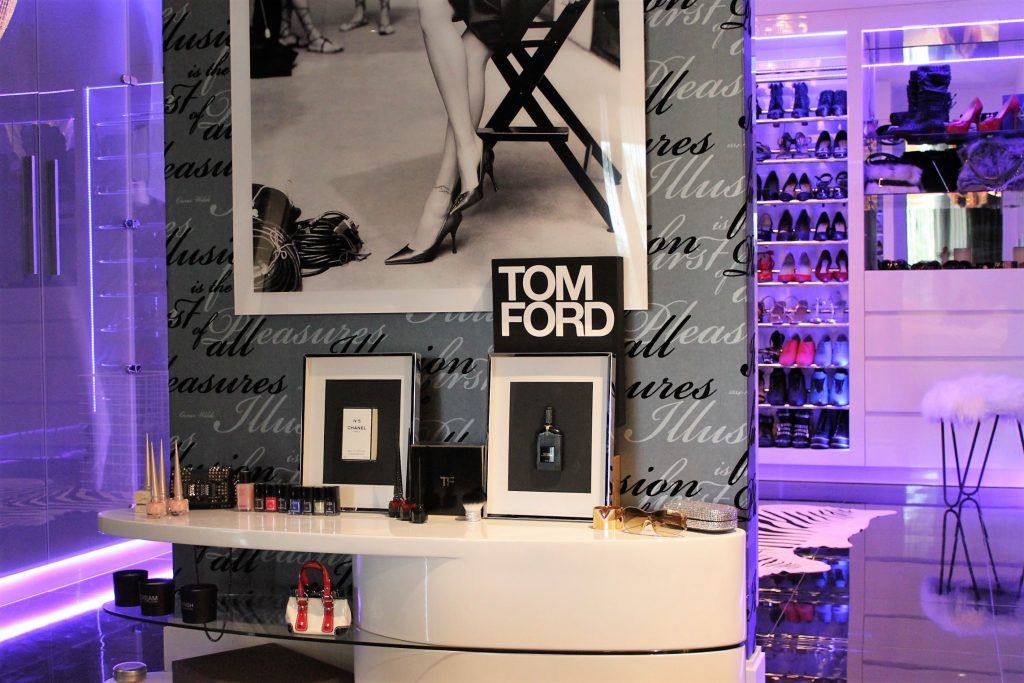 Because the bottle is glass and much heavier than an empty box, we used our E6000 glue and applied a liberal amount on the back of the bottle and pressed it onto the black cardstock. You will need to continue to apply pressure for about 10 minutes and then leave it aside to dry completely overnight or better still, for the recommended 24 hours. (We couldn't wait and finished it after an overnight dry!)
Don't forget we love to see your social media pics, so make sure you tag us in your projects!
Also don't forget to use #kmartstyling so our followers can see your projects and styling also!
Happy Styling and Happy New Year!
Categories: Homewares