Simple. Stunning. Elegant. This water jug will add a glam touch to any formal table setting. The best news is, you won't have to mortgage the house to buy one! This finished water jug costs under $7 – seriously!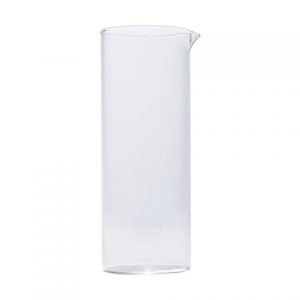 Kmart have always stocked beautiful water jugs that are easy on the eye, and easy on the pocket, but the 1.2 Litre Water Beaker is our dead set favourite! And it comes with a tiny price tag, making this an incredible addition to our table settings.
It's almost unbelievable that we walked out of Kmart with this jug for $5!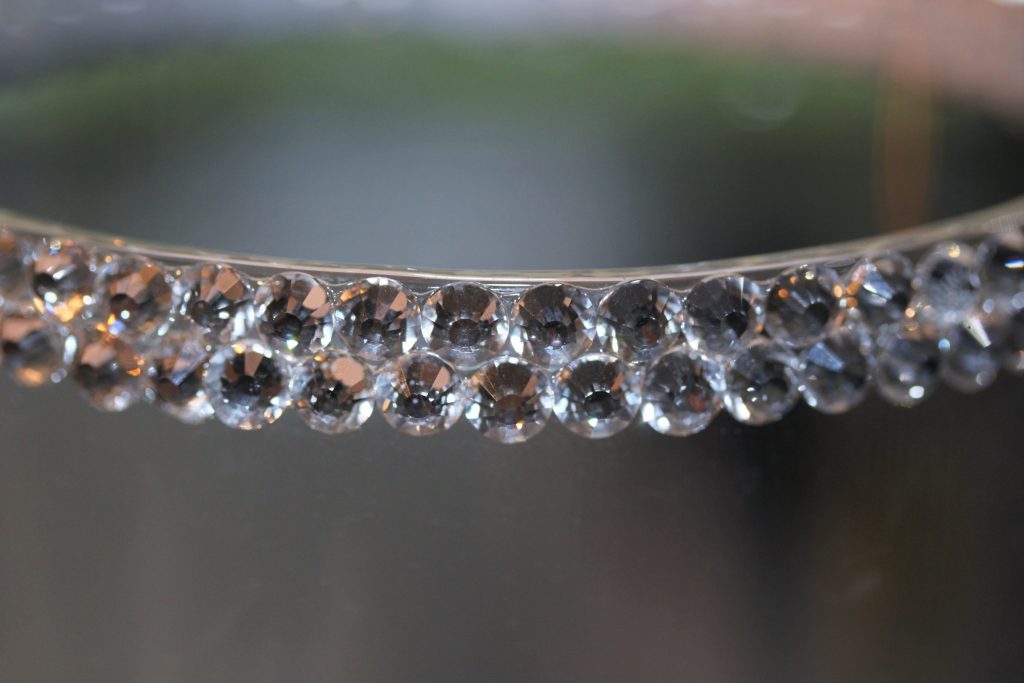 This makeover was simple and took about half an hour to complete. We used our KS 2.0 stones and laid two rows around the top opening. That's it, nothing too hard, nor too time consuming!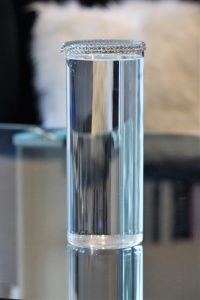 The results are stunning! Love, love, love this piece! We used approximately 125 x KS 2.0 stones, so with a little bit of care, you could get 4 jugs embellished from a full pack of stones. You can find these stones in our store here. They are $7.50 and come in packs containing 500 stones.
We think it's a great idea to place water jugs on every table – and at this price they will definitely suit any budget!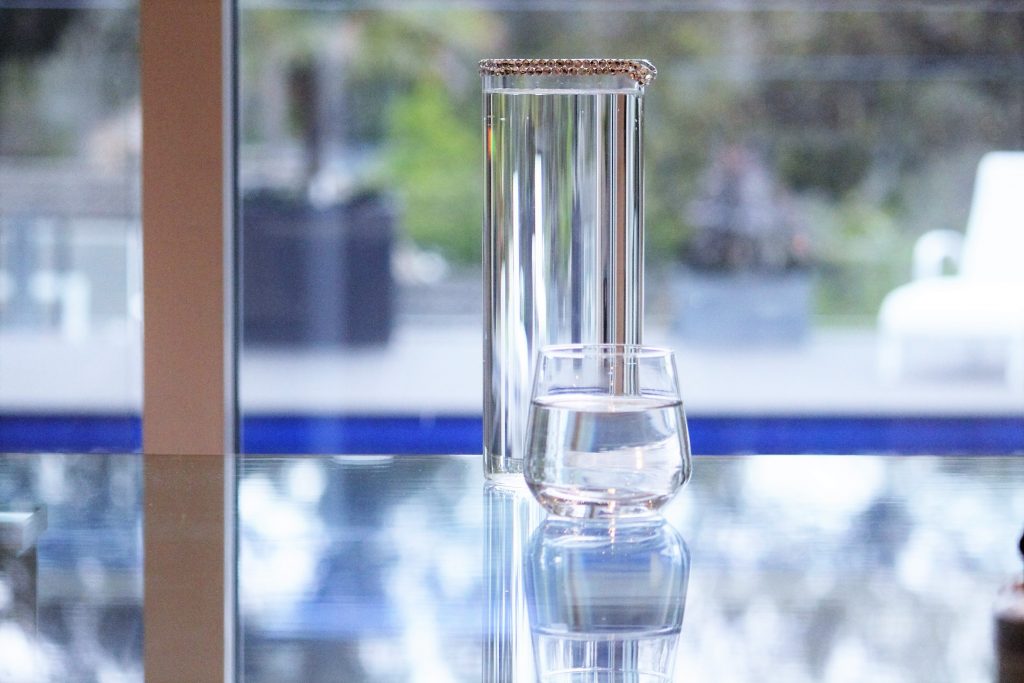 We've paired our Water Jug with the Santorini Tumblers. They go perfectly together, which is brilliant! (Thank You Kmart!) The tumblers come in a box of 6 and retail for $12.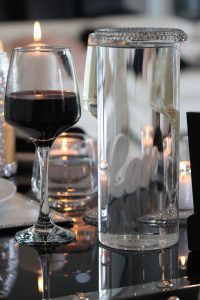 The water jugs look fabulous set up on our Bridal Table but their use isn't limited to that! This gorgeous piece could be used for dinner parties, in guest bedrooms on the bedside table (classy touch!), in your office (like we do!) or, you can use them as a vase!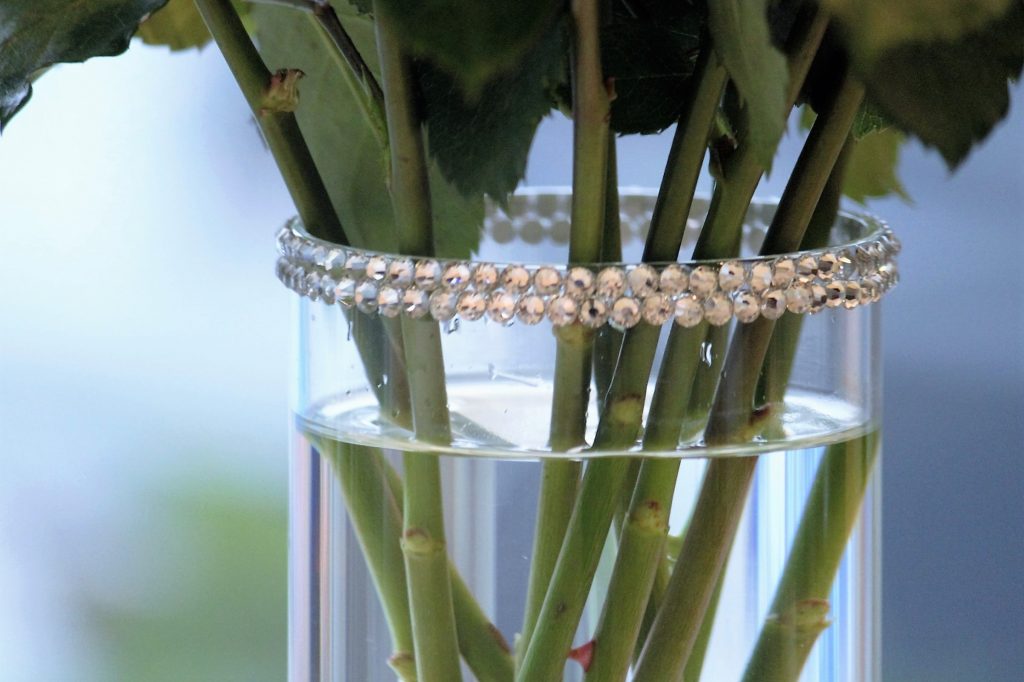 Make sure you tag us in your social media photos if you create any of our projects – we love seeing your designs!
Don't forget we have tutorials on how to lay our stones under the 'How To' button and in our store you'll find everything you need to give your Kmart items a facelift! It's so much fun, but be aware …. it is very addictive!!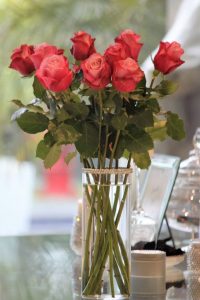 As always, have a blinging great day!
Categories: The Ultimate Kmart Wedding