What makes a wedding more enchanting than Twinkle Lights? Lots and lots of Twinkle Lights!
On the good news front – Kmart have Twinkle Lights for only $5!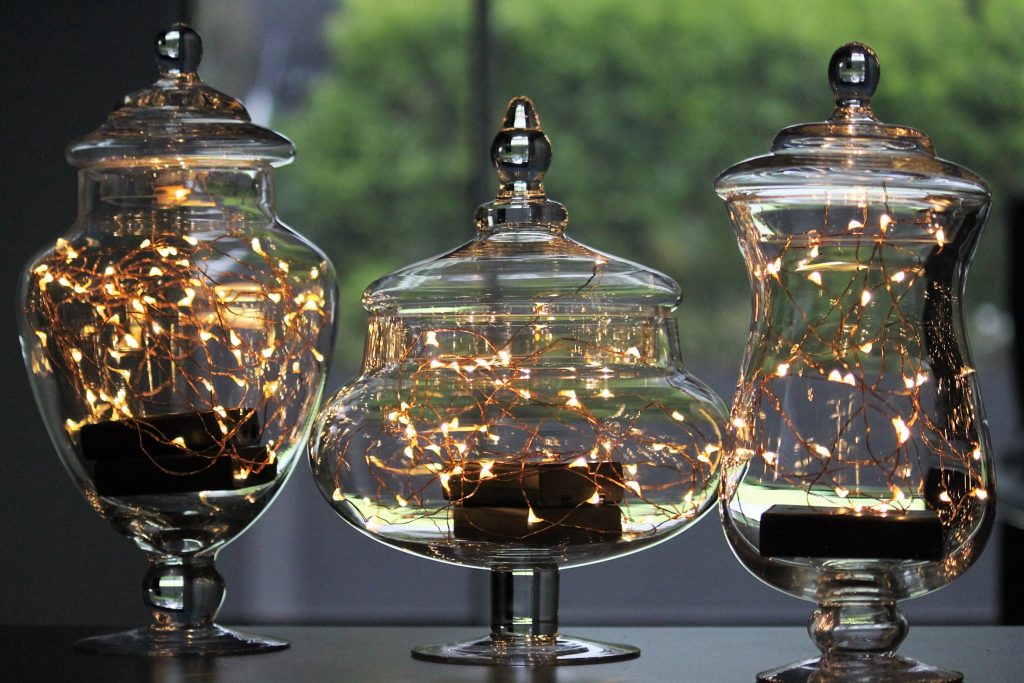 The other good news is they also have a fab range of candy jars!
Now if we do the math correctly ….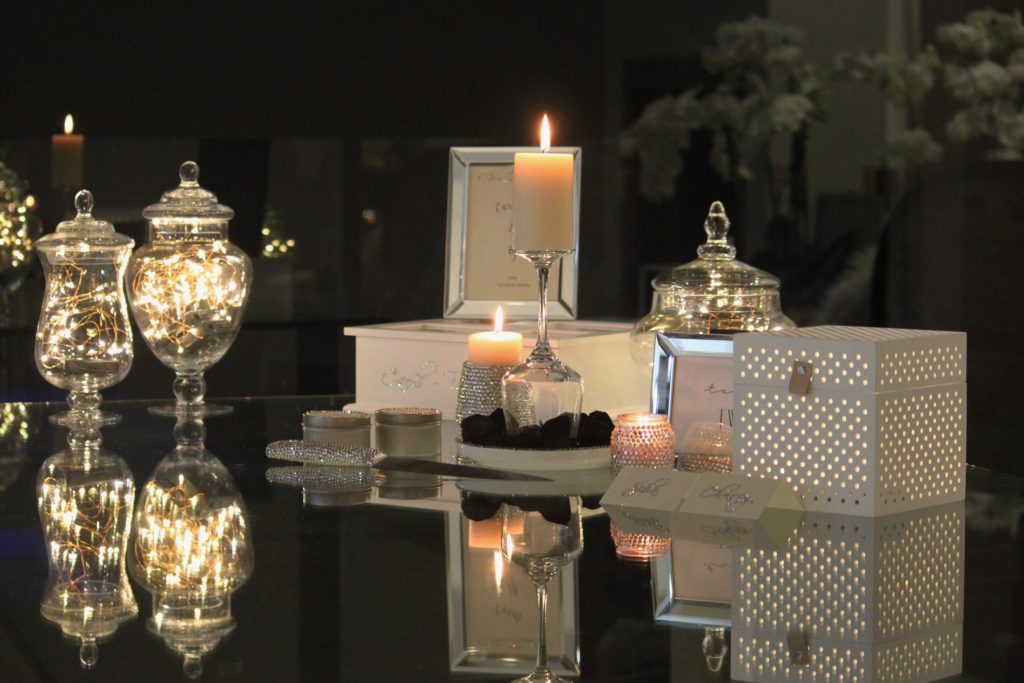 Twinkle Light + Candy Jar = Gorgeous Wedding Decoration!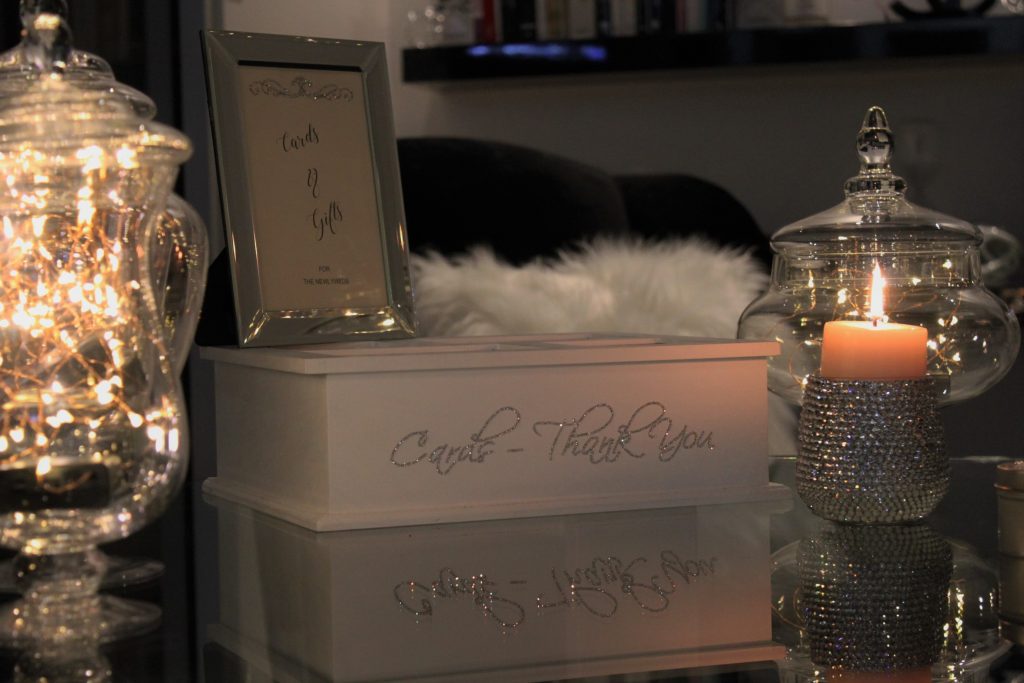 Simple and Stunning! They take literally minutes to assemble but looks oh so amazing!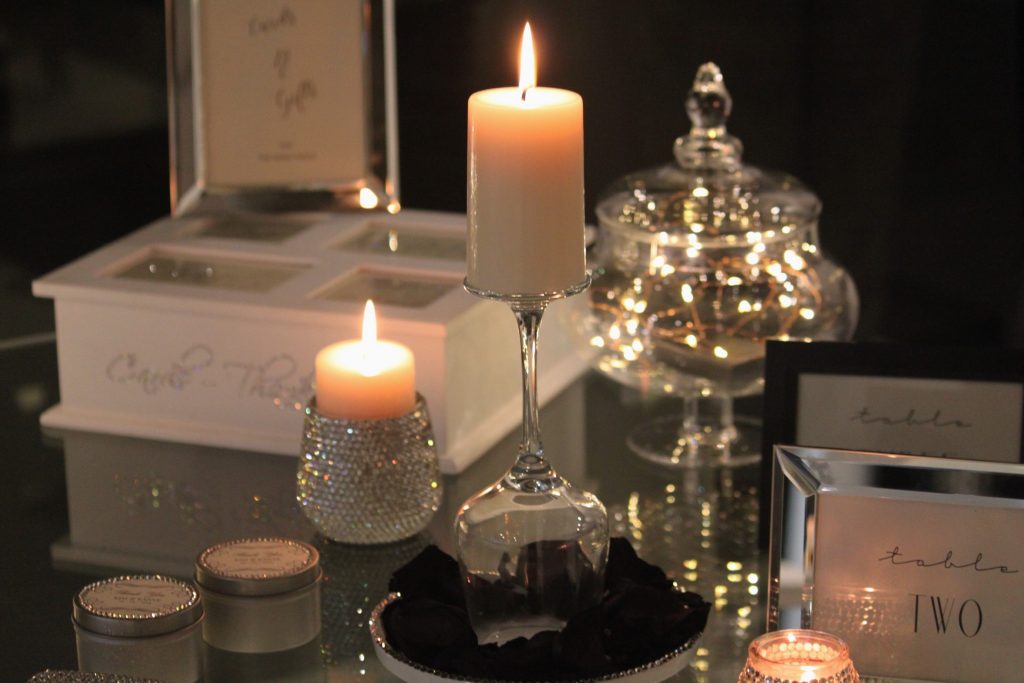 They can be styled on tables, on food buffets, on paths or stairs … pretty much anywhere!
If you're worried about the Twinkle Lights using 3 x AA batteries, don't stress! We bought Performer Super Heavy Duty Carbon Zinc Batteries from Kmart – 24 batteries for $5!! And just so you don't have to worry that they will go flat during your reception … we tested them out for you! We had ours going for a solid 10 hours and still they showed no sign of dimming! Plenty of life in these batteries!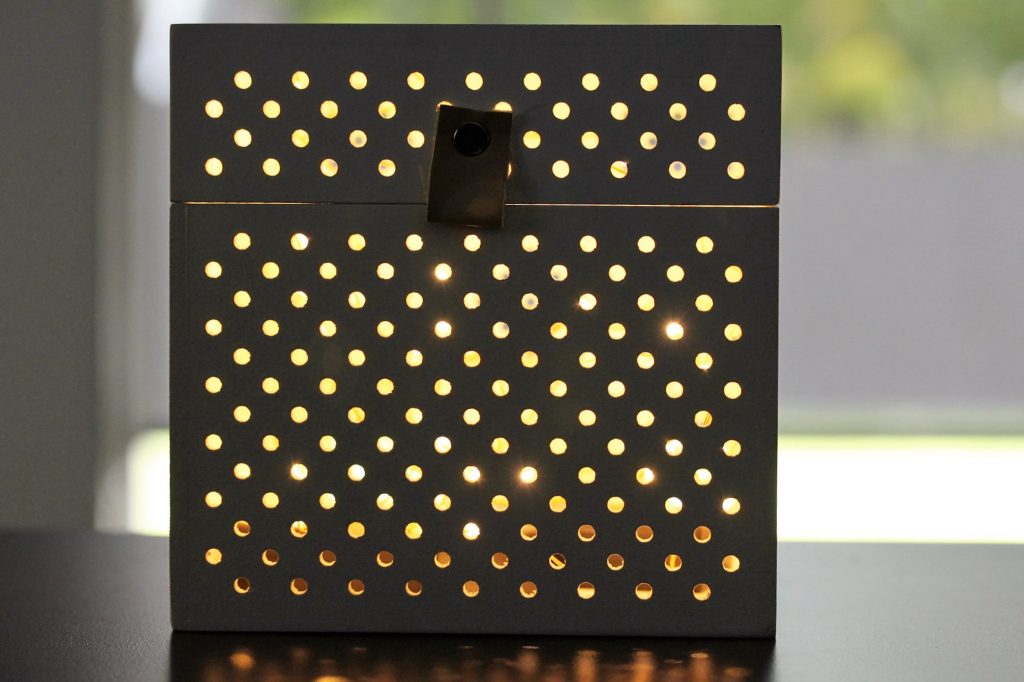 We also lit up Kmart's Pegboard Box! Same thing, just pop a string of Twinkle Lights inside one and watch it light up! We think these would also make a great night light in a child's bedroom or they could be used in a teen's room instead of a candle. Much safer and it still gives off a great ambience!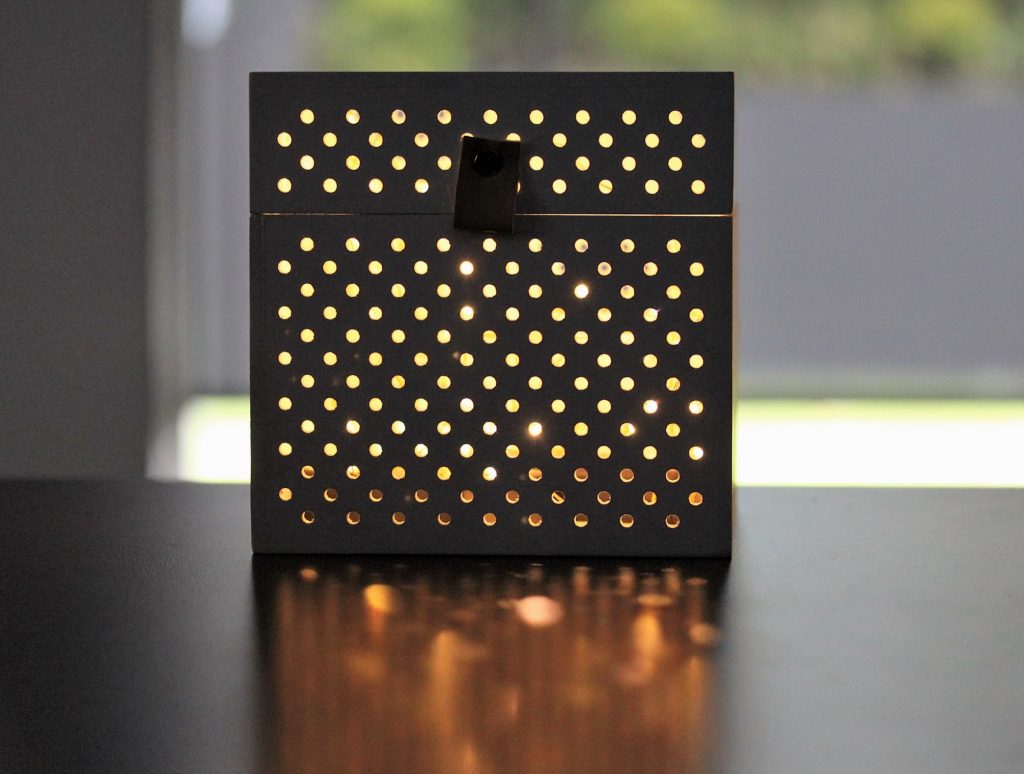 We hope you like this small styling tip! You don't need to limit these ideas to just a wedding. Most of them can be altered slightly and used for any special occasion. We love to see your projects, so make sure you tag us in your social media pics! Don't forget to check out our other DIY's especially if you have a big day coming up!
As always, have a blinging great day!
Categories: The Ultimate Kmart Wedding