Here comes the Bride Kmart Bride!

We've been working late into the night to bring you our most astonishing project ever! We're so excited to share this with you – it's quite breathtaking!
Let us introduce you to the "Kmart Wedding"! –
We've stepped outside the bounds of any normal sane way of thinking and have created a gorgeous luxury look wedding on a budget price tag! And the best news of all, we've journaled each and every item for you, from its original cost at Kmart, through to the making of them, and of course, the styling.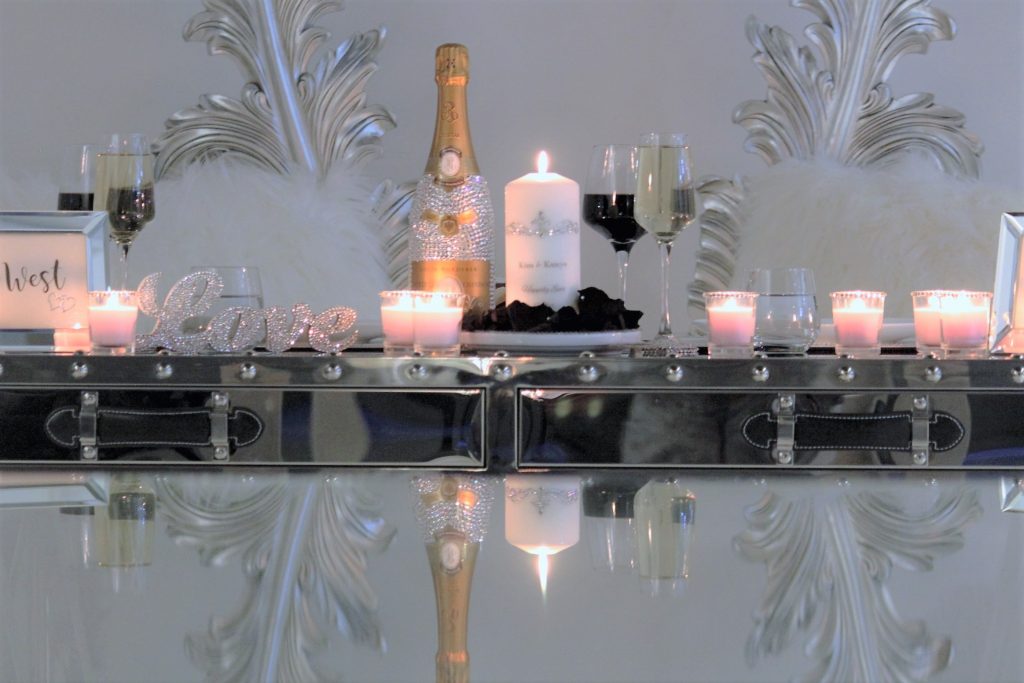 We've got you covered whether it's the Invitations, the Table Settings, the Accessories or Personal Effects for the Bride …. We've got it all!


And even if a wedding isn't on your horizon, you can take our ideas and put your own spin on them for parties, dinner parties, gatherings or any special occasion.
We've broken this project down into different sections for you –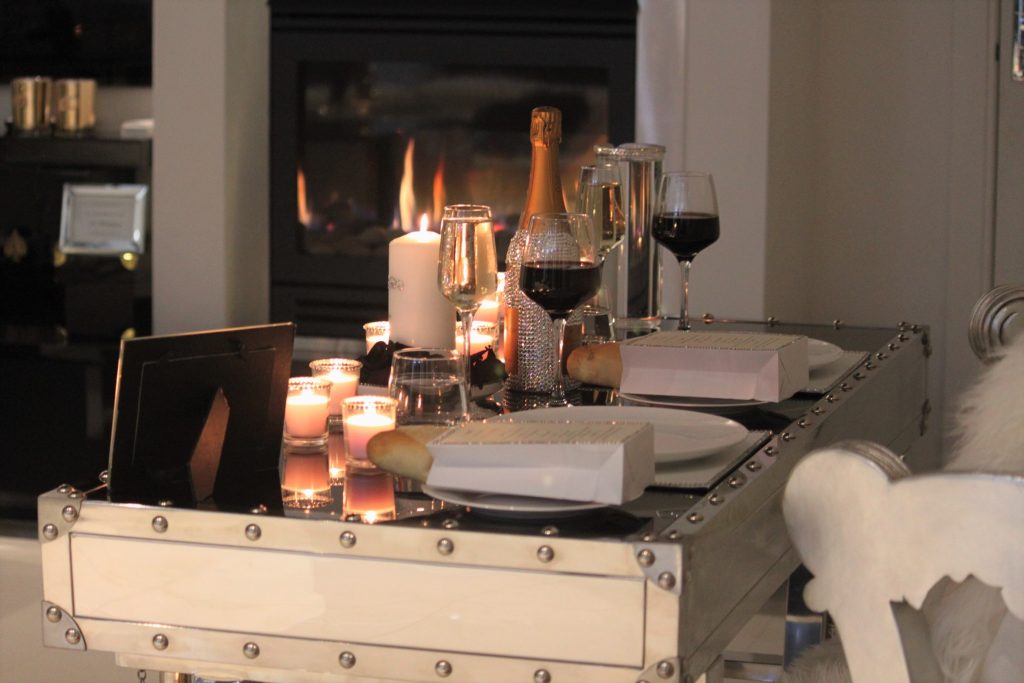 We'll start with the Bridal Table ….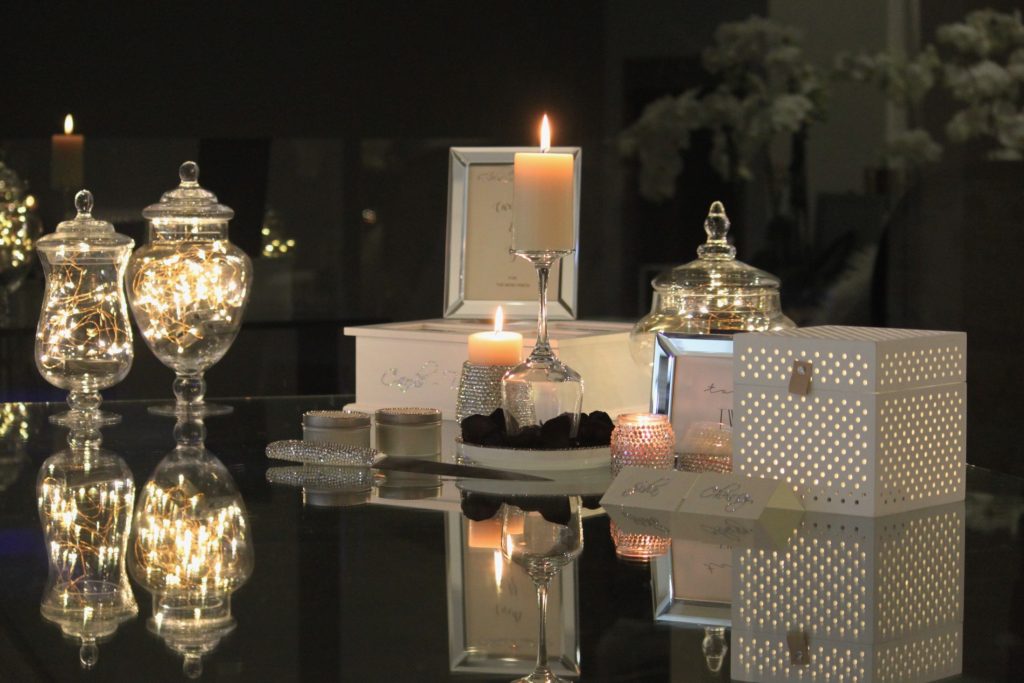 And then we'll go through different table settings and decorations.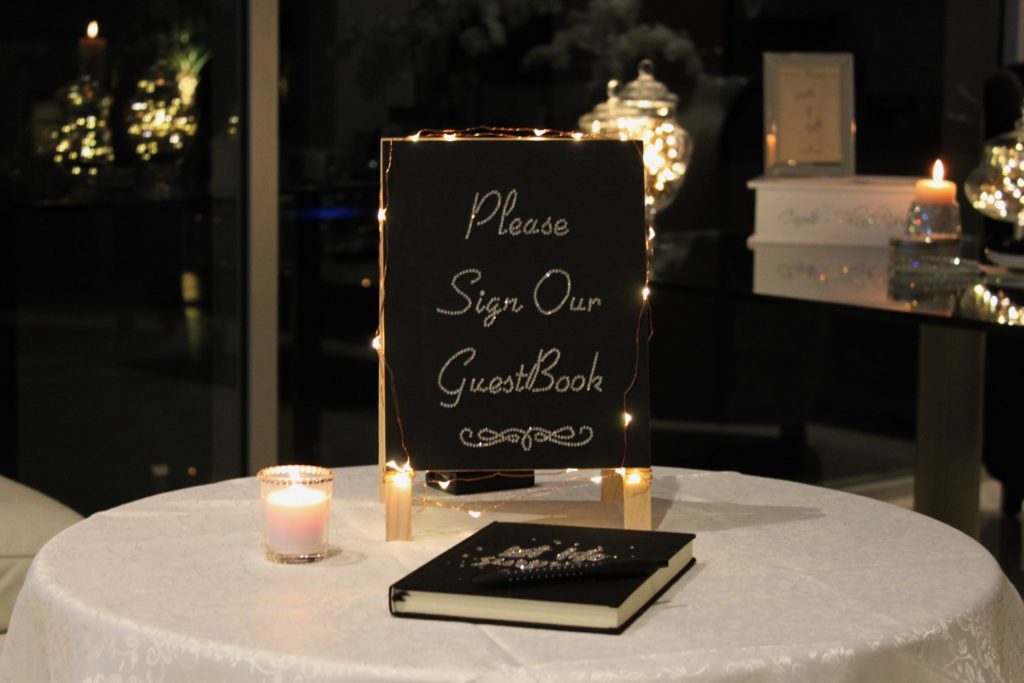 We've got a section on Wedding Accents – Everything from Guest Book to Seating Plans to stunning decorations to give your wedding a beautiful ambience.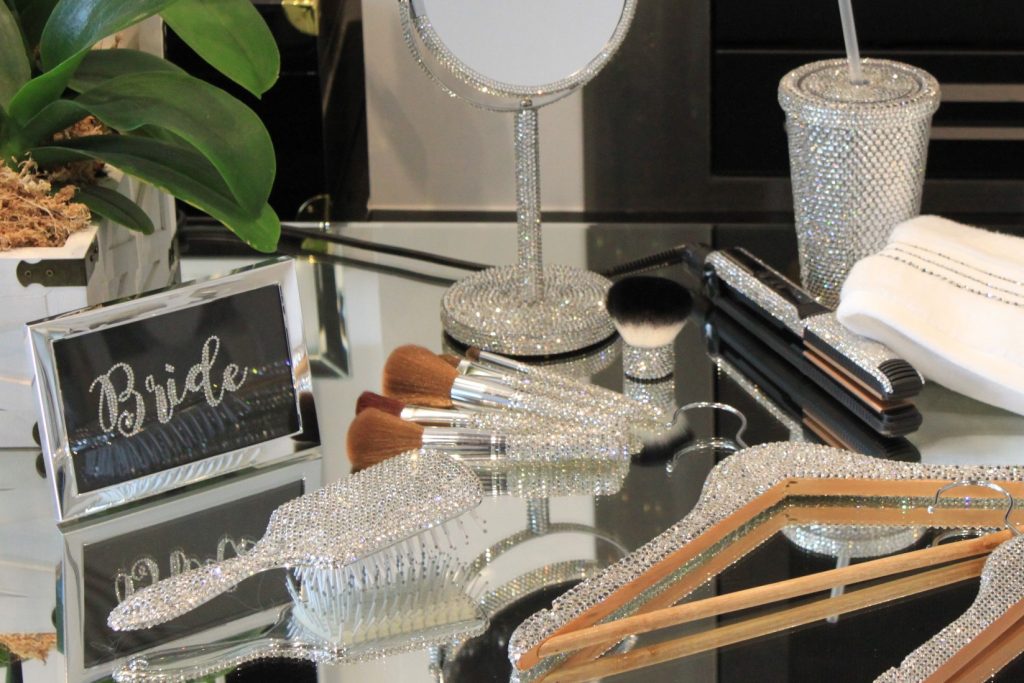 There's a whole section of gorgeous items for the Bride – many of which will add lots of glam to the pre-wedding photography!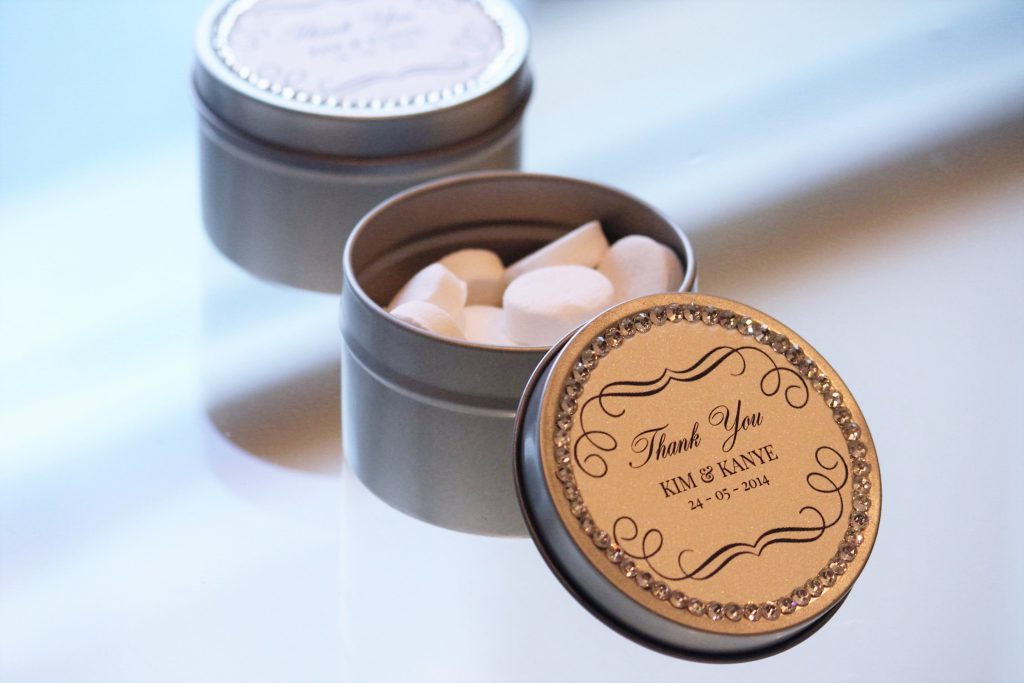 And finally, one section for all the other items that didn't fit neatly into one of the categories above! In this section you'll find wedding favours, the cake knife, a card box and lots of other wedding accessories that you are going to love!
Because it's a wedding, we had to have a Bride & Groom so we chose a couple who love the glam life! (So obviously, unless your name is Kim and you're marrying a guy called Kanye, you'll have to swap out their names with yours!)


Over the course of the next week we will upload the individual sections onto the website – so make sure you follow us on social media for all the updates – but for now, we're going to leave you with some of our favourite photos from this total Kmart Wedding – it's classy, elegant and chic!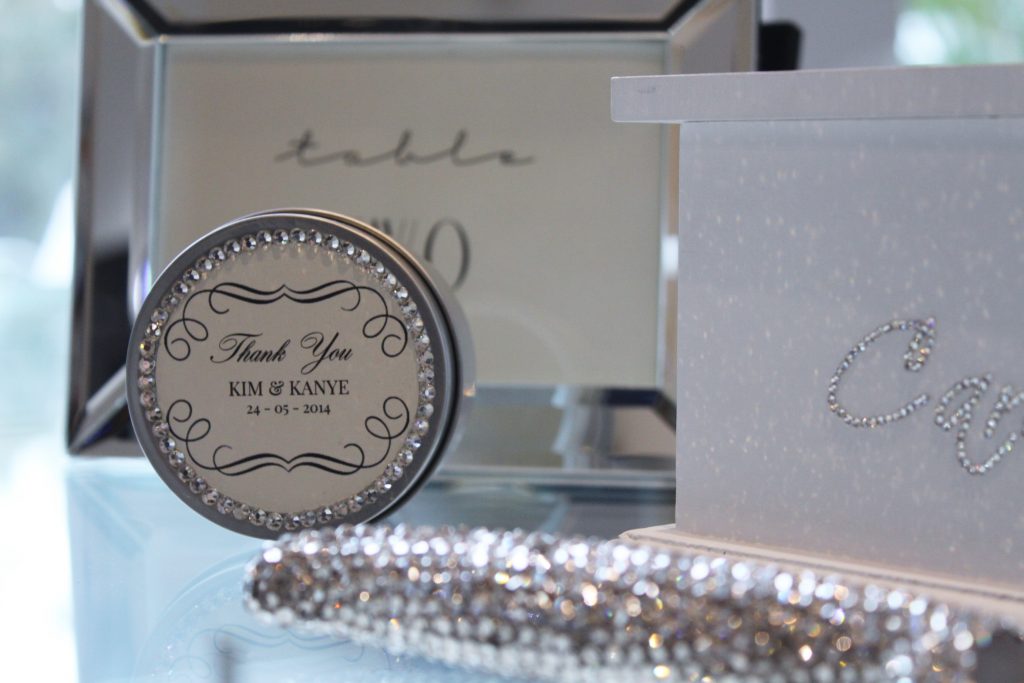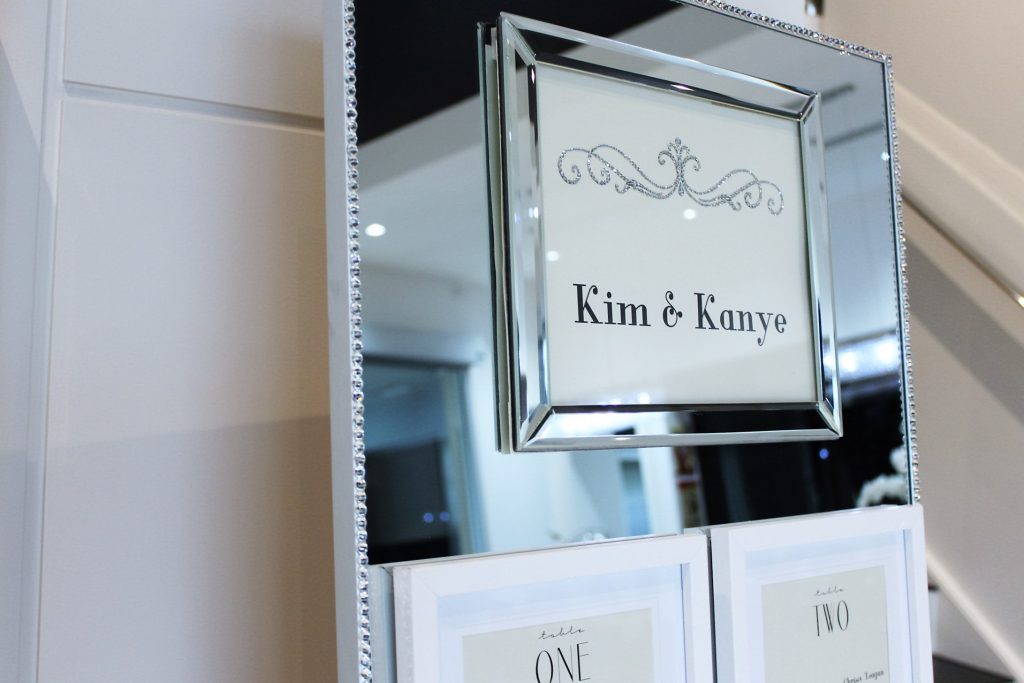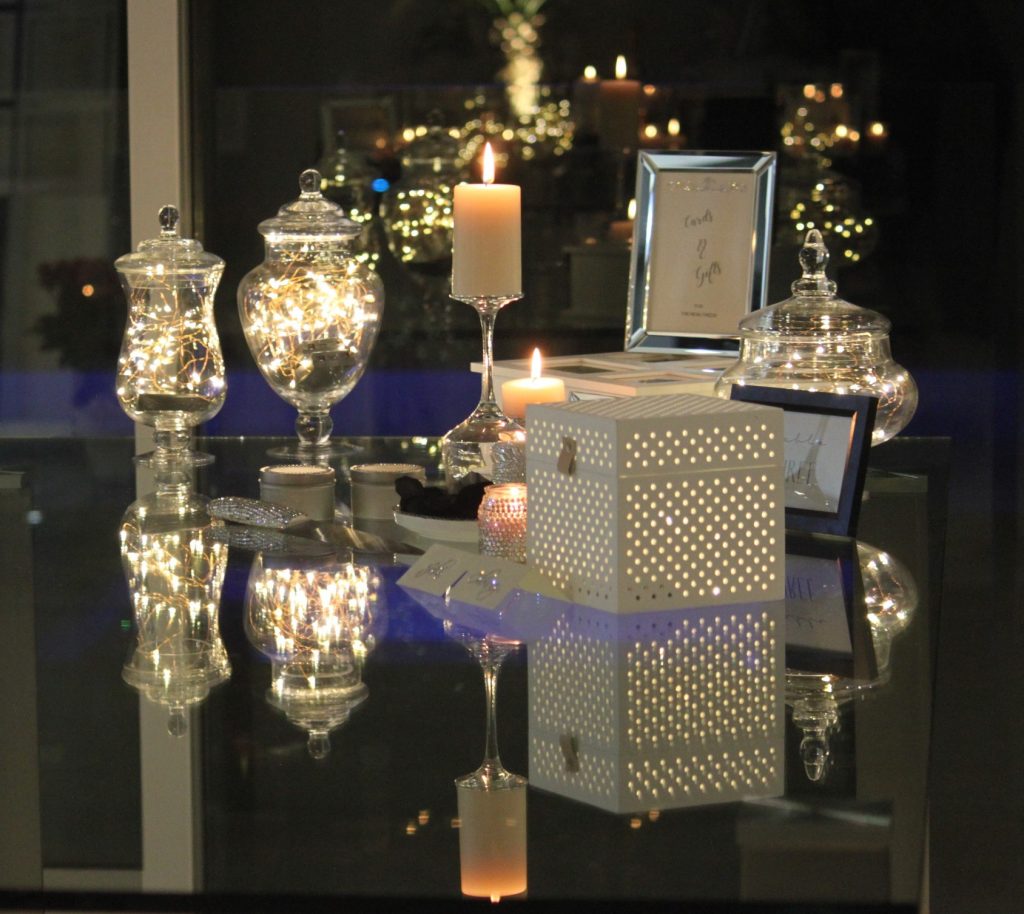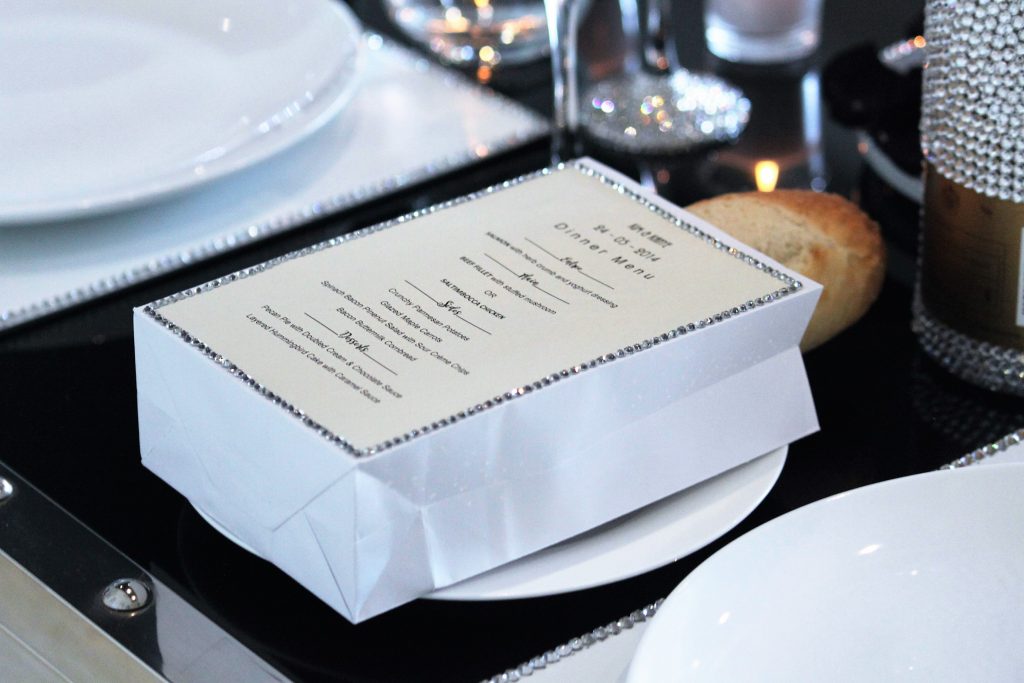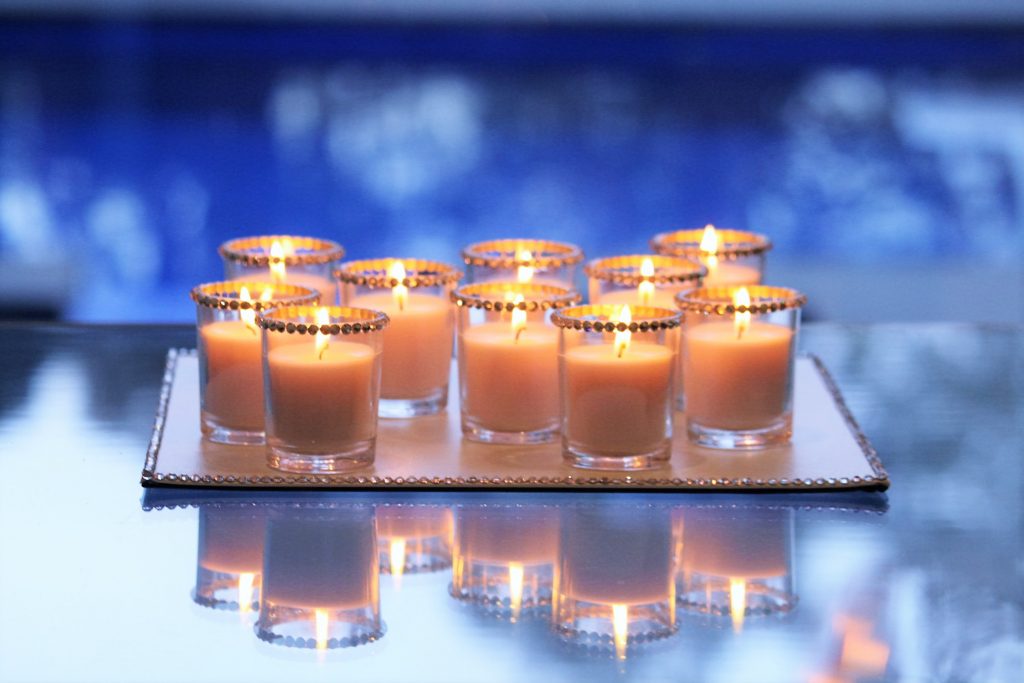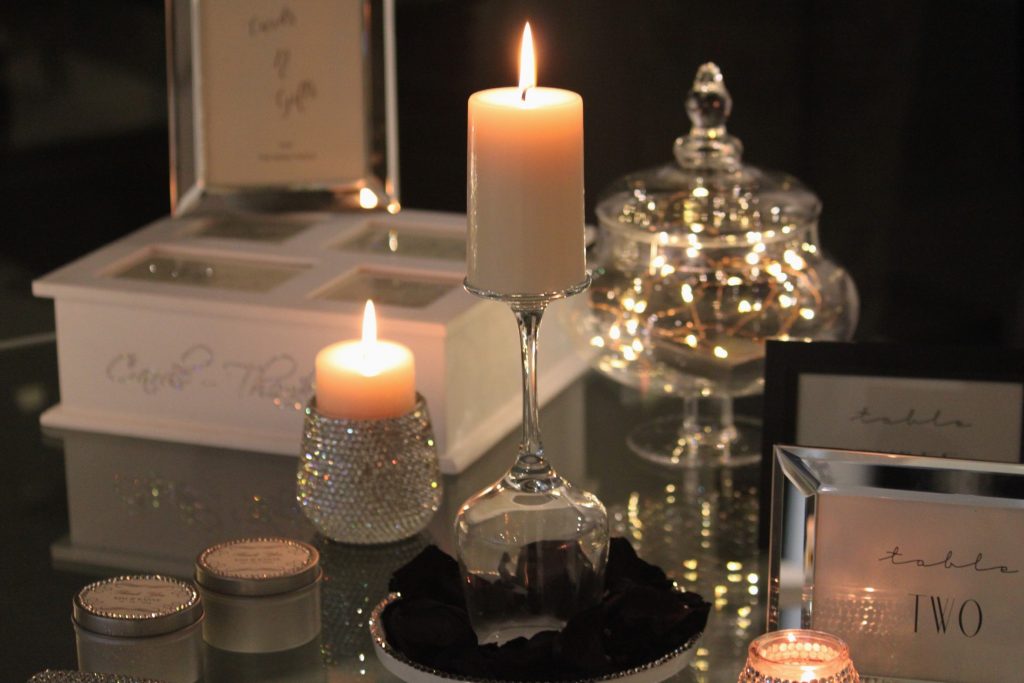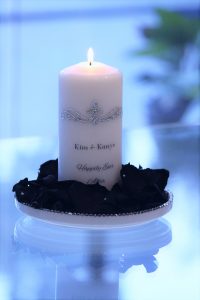 As always, have a blinging great day!
Categories: The Ultimate Kmart Wedding