This is quite possibly our easiest, and yet most glamorous project to date! And the possibilities are endless!
We started with a piece of card stock (available from Kmart $1.50) cut to an A4 size, and printed our design on it.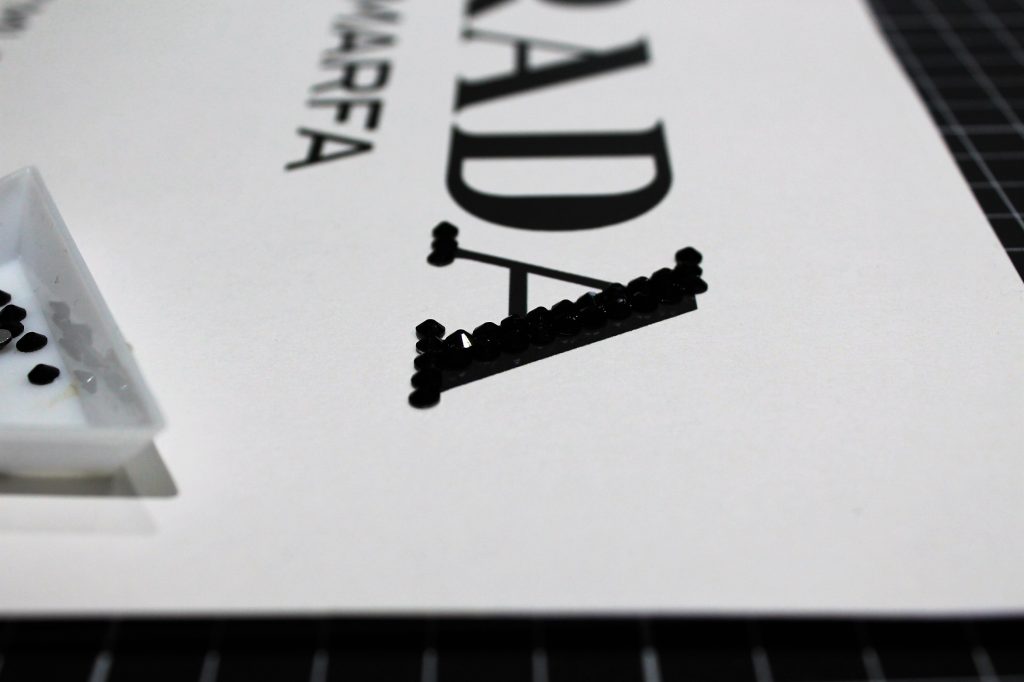 We chose this design because we wanted to showcase our brand new stones – Jet Black – Size KSB 1.6! We're so excited because they look stunning! Using these stones, we slowly glued them onto our print out. Where a letter has a long stroke, in this example of the 'A', we laid the stones along the length of it to give us nice straight edges.
We also used quite a wide font which gives us plenty of room to shuffle the stones around a bit when we've covering a letter with curves, like the 'D'.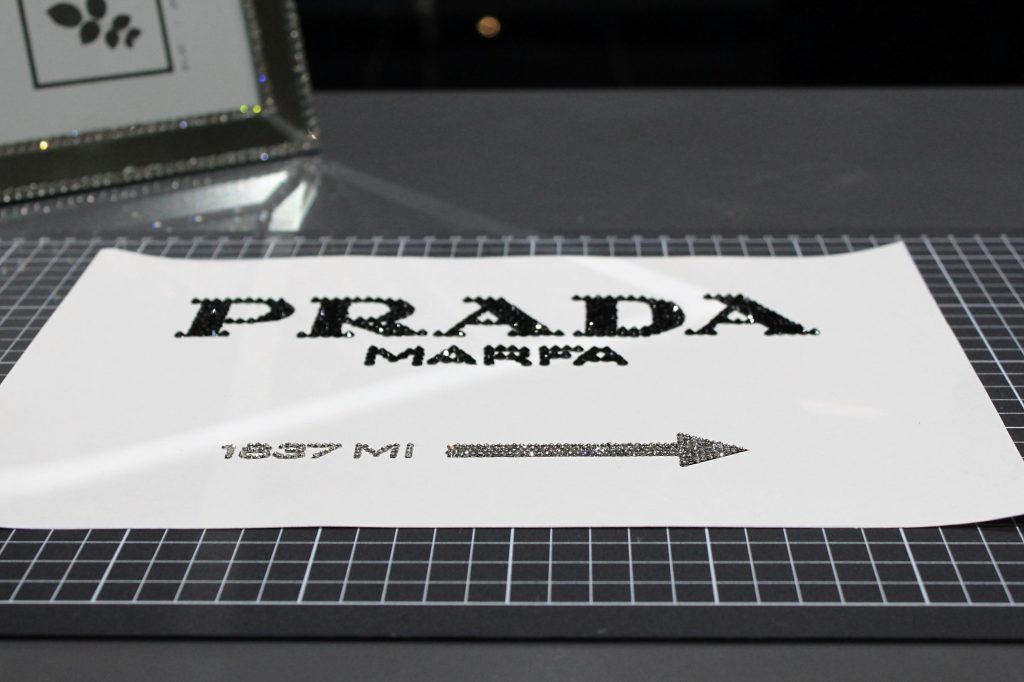 On the lower half of the design we've used our other new item – KS .4 – They are teeny weeny little stones that come in very, very handy! We use them extensively for filling small gaps.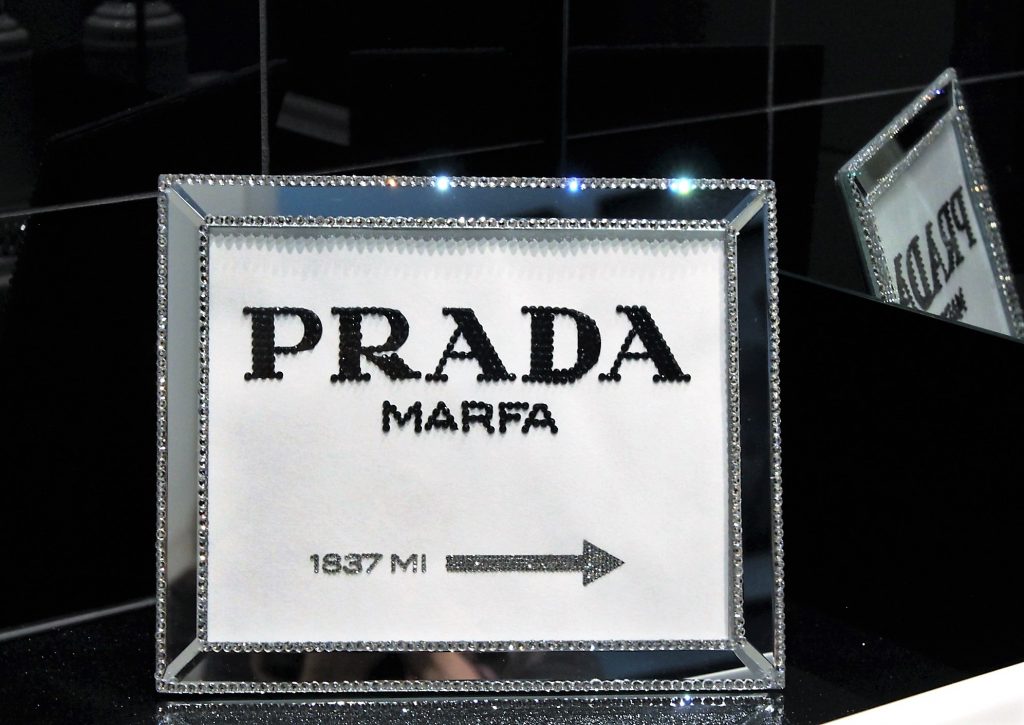 When it was dry, we popped it into an 8 x 10 Mirror Photo Frame $10. Because we love lots of sparkle, we then used our KS 2.0 stones around the inner and outer edges of the frame and the results are A. M. A. Z. I. N. G!!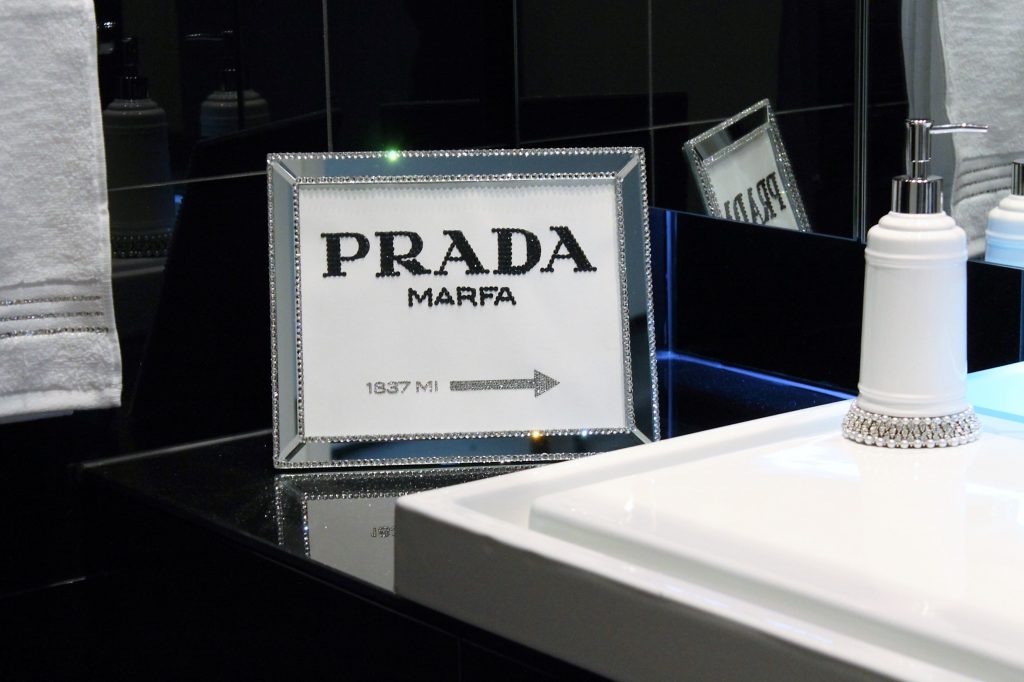 In total we used 406 KS 2.0 stones on the frame, so we had about 100 left from a full bag (which of course we keep for another project!). This step is totally optional, but it does look great!
These mirror frames are fabulous! We use them a lot in our styling, but we use more as gifts! These frames make wonderful gifts – everybody loves receiving them! In fact, we've had friends and family request them as their next gift!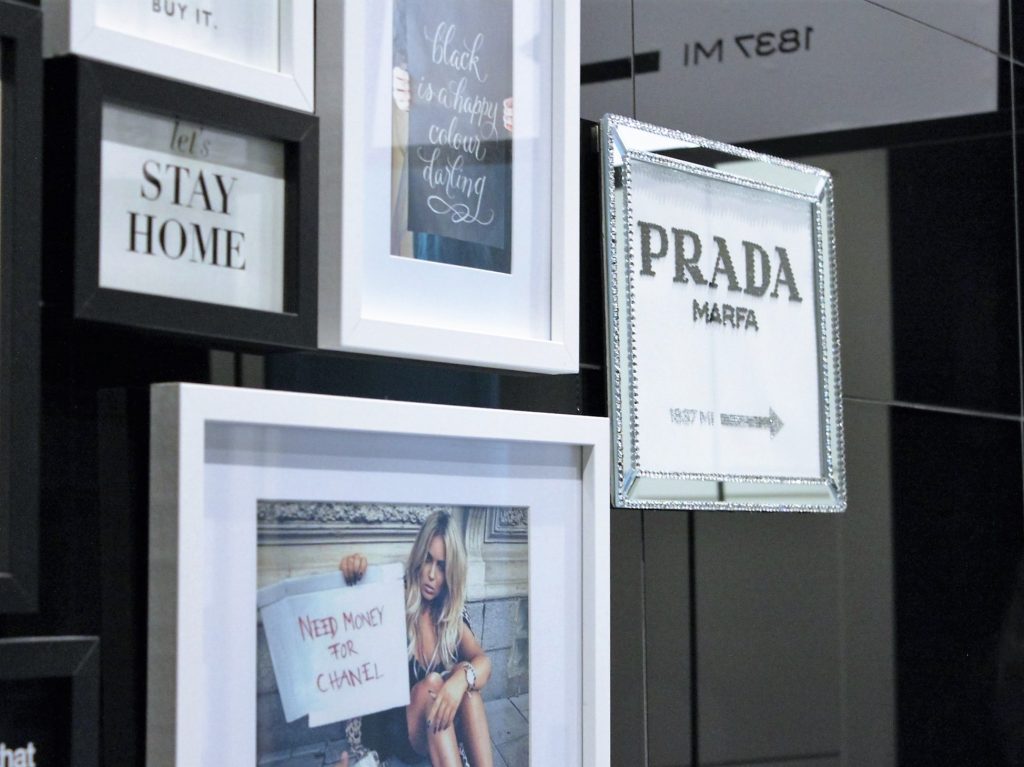 The mirror frames compliment most other frames so they make a great addition to a gallery wall.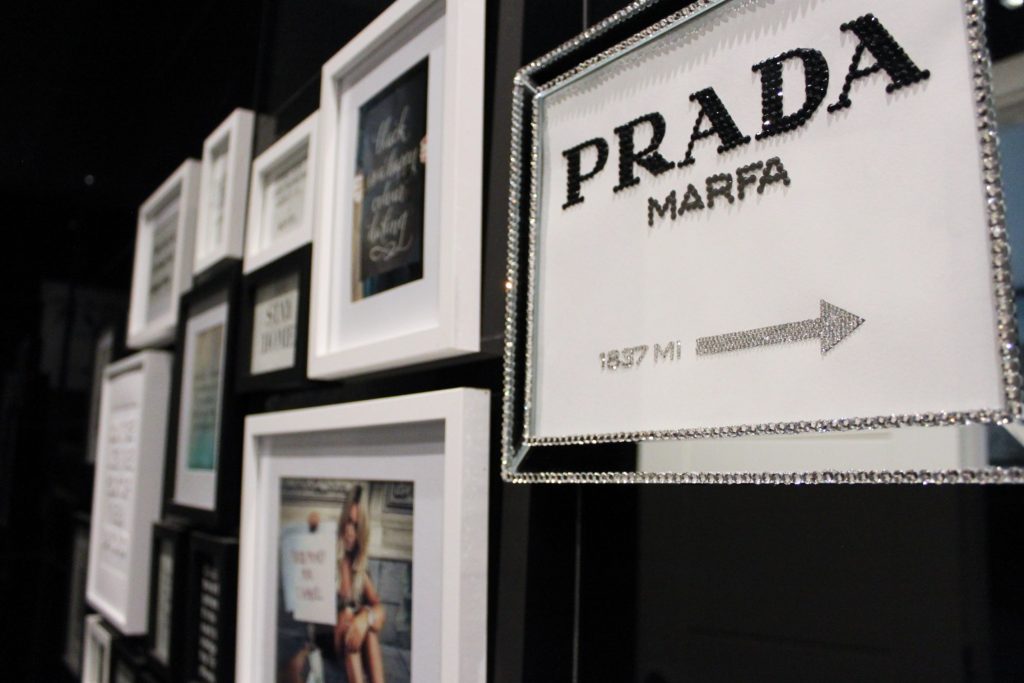 We're filling you up with photos on this one because it's just so pretty! In total this whole project took less than two hours – so much fun!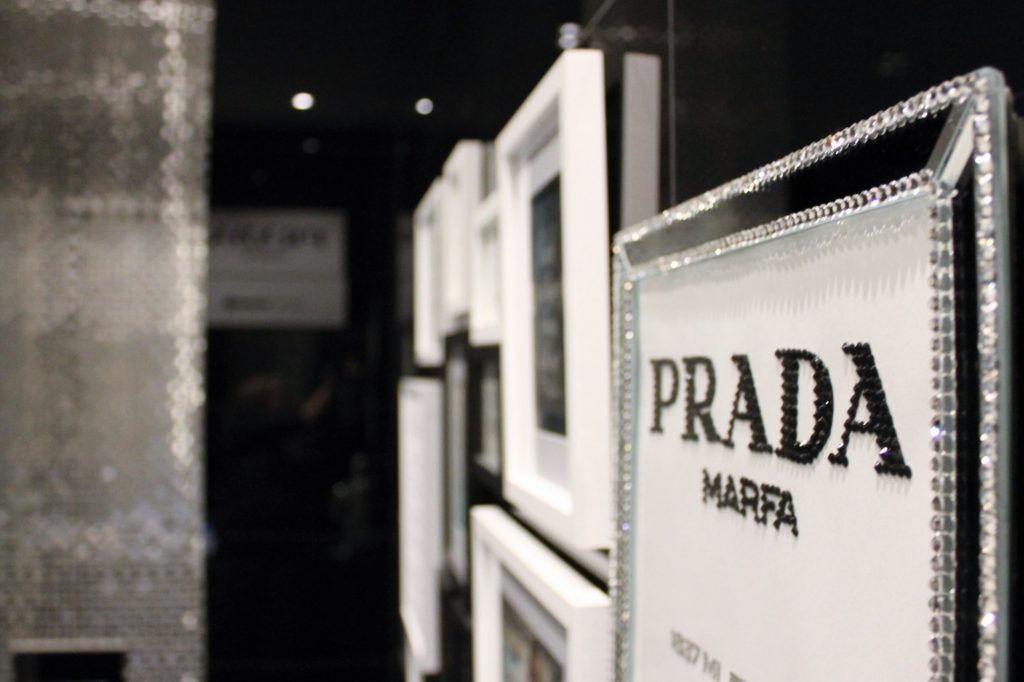 Of course, you can print out just about anything and use the same idea. We've got enough black stones left over to easily do another design, maybe another two!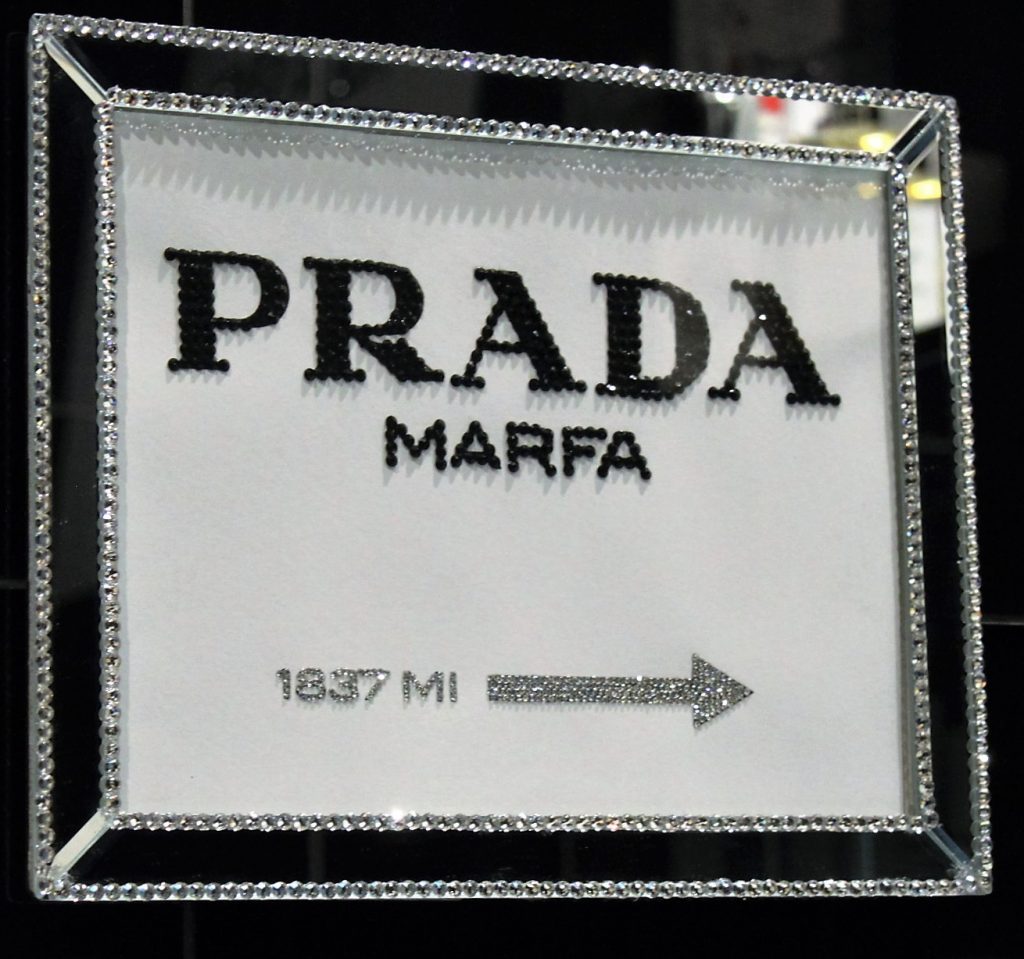 We're retailing the KSB 1.6 stones at $7.00 and the KS .4 stones at $4.00, both available from our shop here. Don't forget we have all the tools you need to complete our projects in the shop as well.
We absolutely can't wait to see what designs you come up with! These could also be used to celebrate a child's birth, a Christening, or a milestone birthday!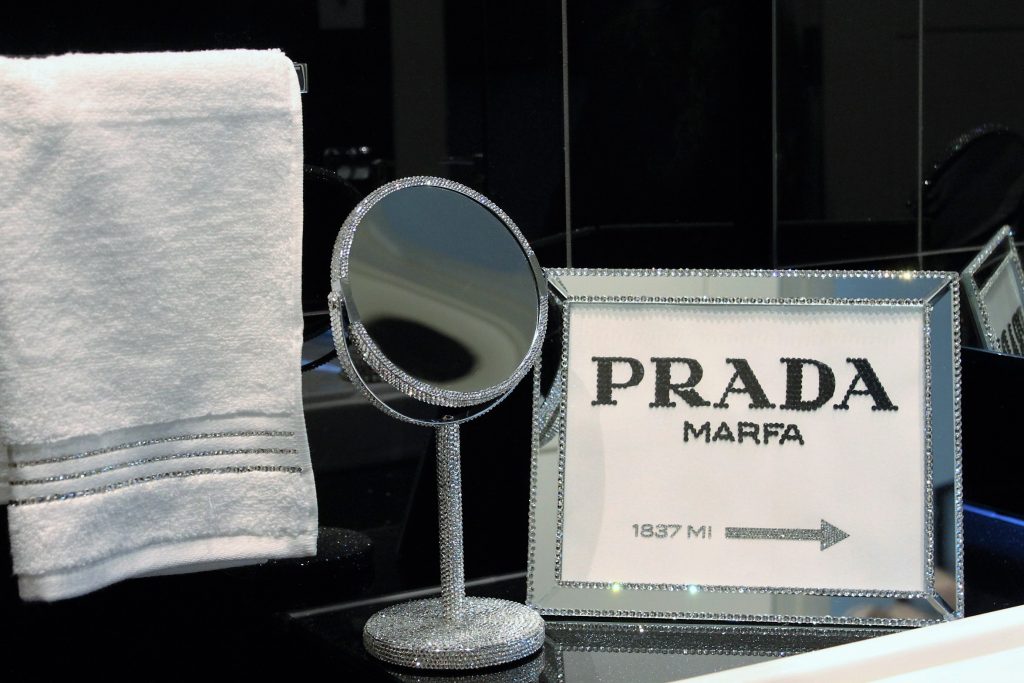 If you want to see how we re-designed the Kmart Beauty Mirror $7, all the instructions are here.
On the left is the Kmart Landon Hand Towel $4.50 with three rows of our KS 1.6 stones – such a nice touch!
Please don't forget to post your creations on social media using the hashtags #kmartstyling and #kmartkraze so other @kmartstyling_official followers can see them too!
As always, have a blinging great day!
Categories: Homewares