GONE FISHIN'
This is a fabulous way to give your cat some awesome entertainment!! Let them go fishing! And the best part, no fish get harmed in this project!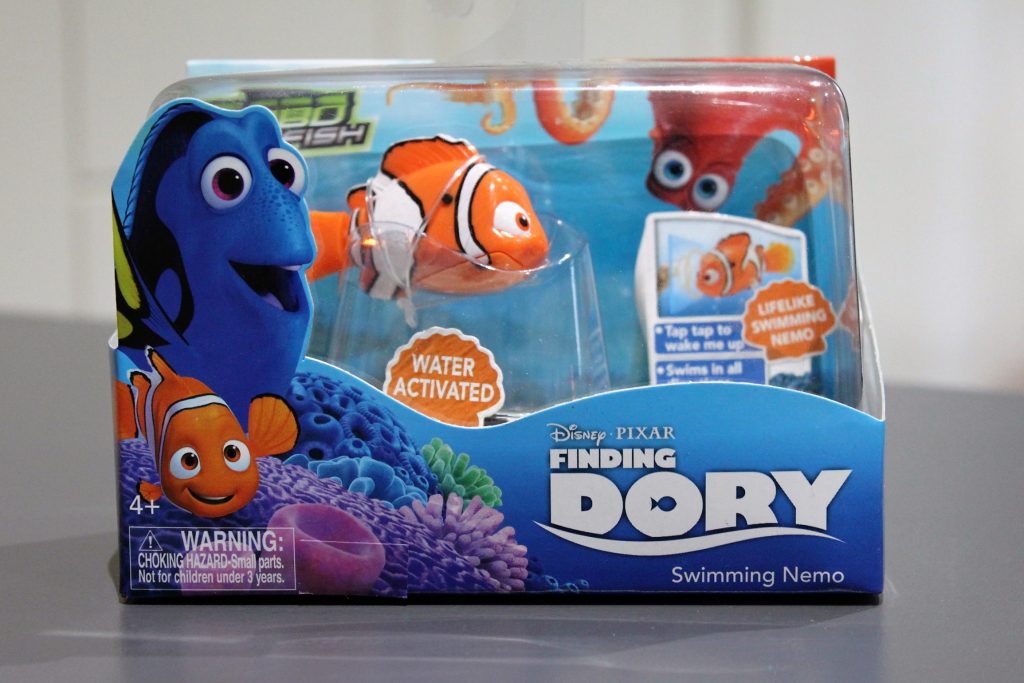 Kmart sell these awesome 'Finding Dory' swimming fish. They're activated by water and are really cute the way they swim around the bowl.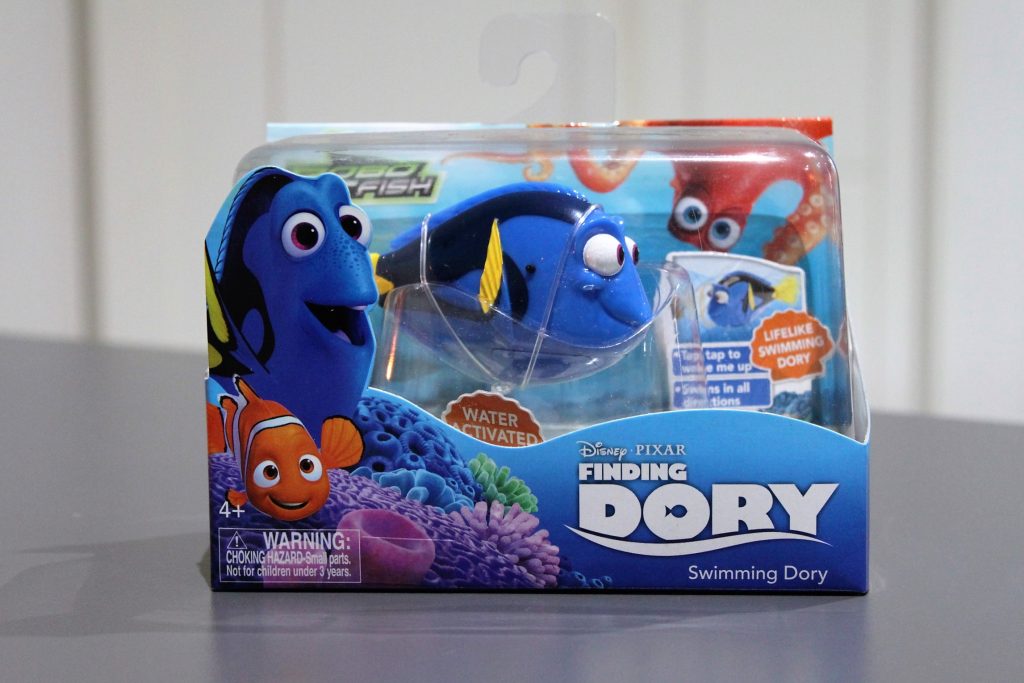 We purchased both Nemo and Dory – couldn't chose between them and we didn't want to separate them! Kmart currently have these selling for $15 each.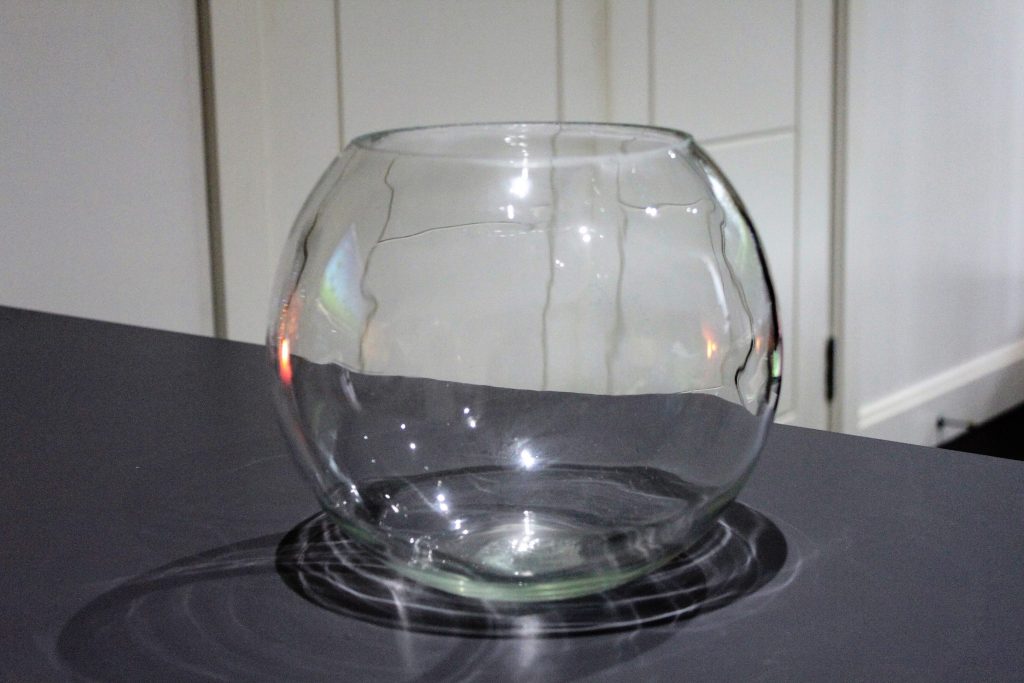 Next we grabbed the Fish Bowl Vase for $9 which is perfect for what we had in mind!
These fish are great! You simply unpackage them and pop them in some water. They have a little black carbon dot (in the area behind the eye and infront of the fin) and all you do is touch that and they start swimming! Brilliant!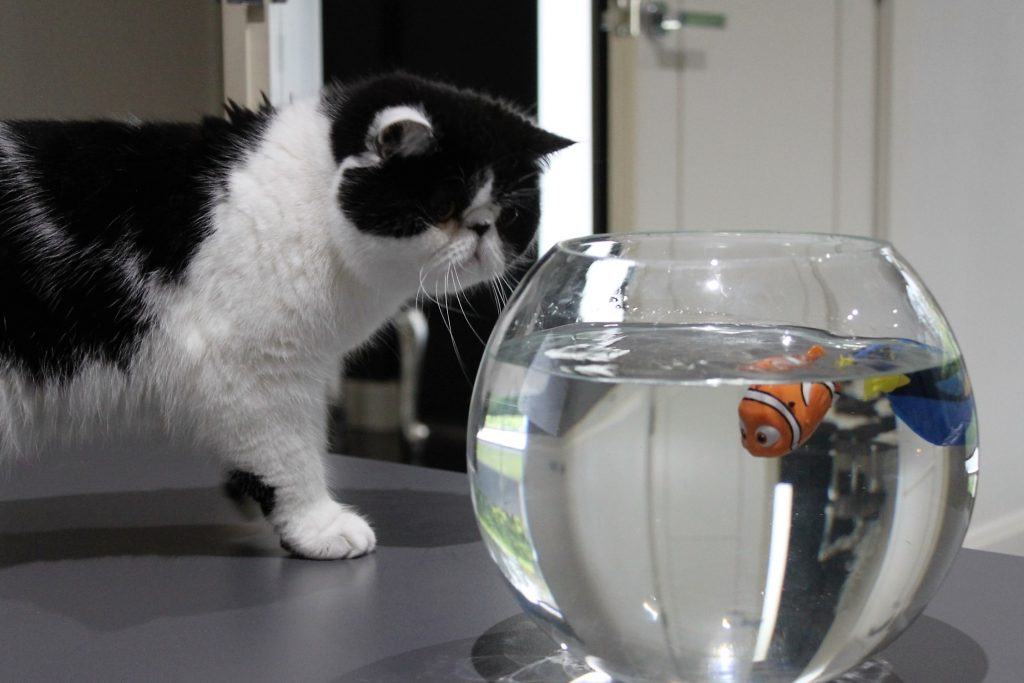 Next step is to call your Kitty and sit back and watch them get entertained for ages!
This is Who – initially the sound had her concerned – but not for long!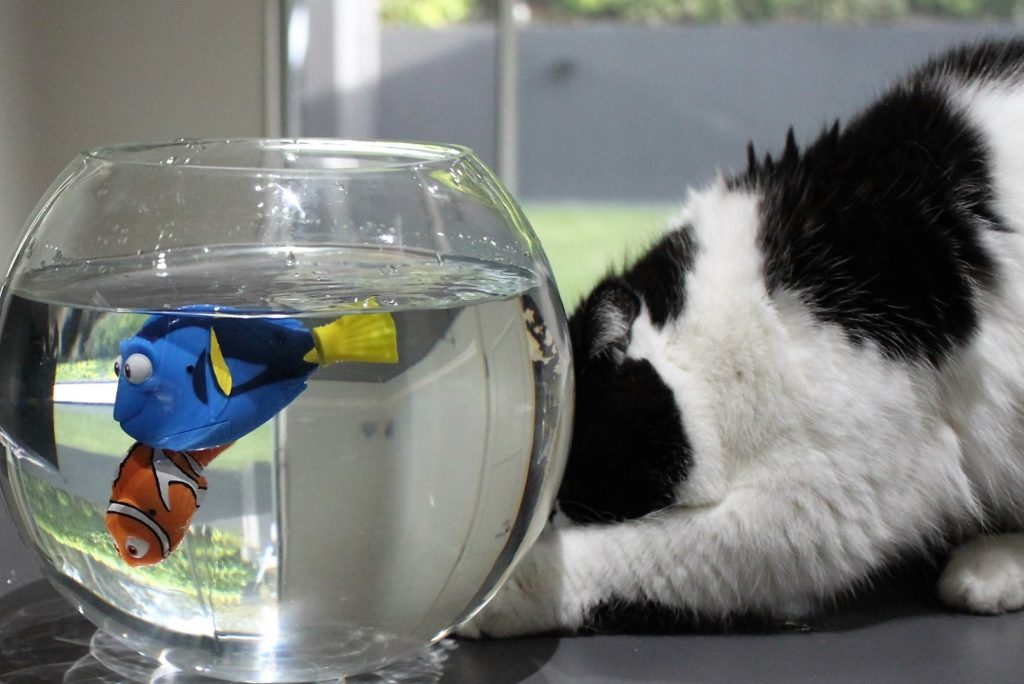 It didn't take her long to figure out this approach wasn't going to work!
This is an awesome way to play with your cat, and a great way to keep them cool in summer!
We'd like to thank our friend @walterbishopthecat for this wonderful idea! Who Cat loves it and so do we!
Don't forget we love to see your social media pics, so don't forget to tag us in your projects! We'd especially love to see your Cats Gone Fishin' pics!!
As always, have a blinging great day!
Categories: Pets